CHIP ABERNATHY



---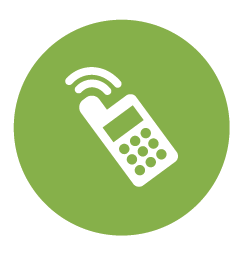 (770) 862-7585
---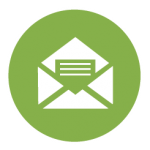 calpc62@gmail.com
---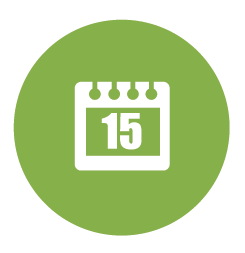 HOURS
---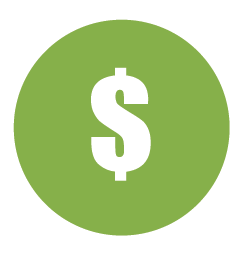 Individual session at $180
Groups are $65 per group
---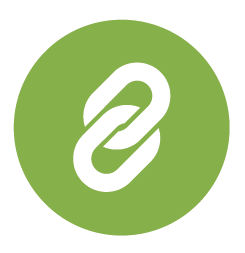 RELAPSE PREVENTION GROUP- MONDAY
---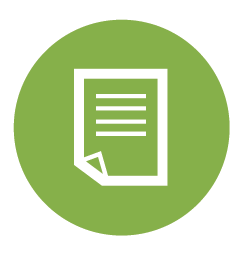 CONSENT FORM
RELEASE OF INFO TO SUPPORT SYSTEM
CHIP ABERNATHY, 

MA, LPC
Everyone wants to be healthy, happy, and regarded well by others. We want to achieve our goals and realize our dreams. Addiction and untreated mental health problems can rob us of the chance to have the good life that we could otherwise have. I've been helping people find and maintain recovery from addiction and co-occurring disorders for over 30 years and I love doing it. Treating this complex brain disease of addiction and mental health disorders that often accompany it is challenging, and I'm always working to improve my knowledge and skills to do it better. I also work with people who do not have addiction but suffer from problems such as depression, anxiety, maintaining attention, and adjustment to life changes.
I work with adolescents, young adults, adults, and their families. I have many years of special training and experience in relapse prevention, and with treating professionals in the fields of healthcare, aviation, business and law. I enjoy working with anyone who wants to be well and enjoy his or her life. I do individual, family and group therapy.
Solid counseling and psychotherapy principles apply to the many varied addiction and mental health needs. I believe that each person is an individual with the right to respectful, nonjudgmental care when the time of need arises. If I may be of service to you, please give me a call.