CYNTHIA HIND



---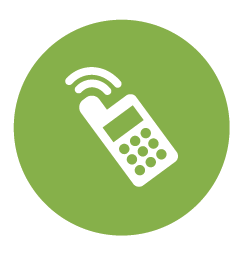 (404) 702-3602
---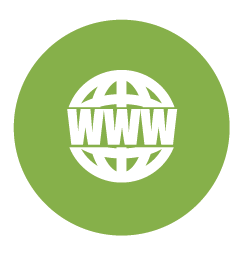 viningswellnesscenter.com
cynthiahind.com
---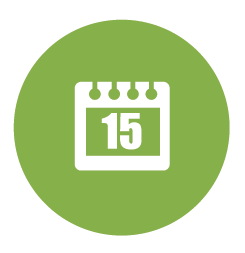 HOURS?
---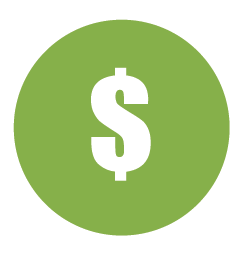 PRICING?
---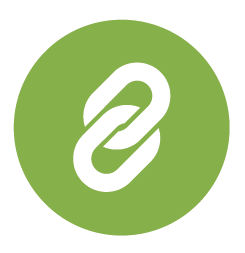 GROUP LINKS?
---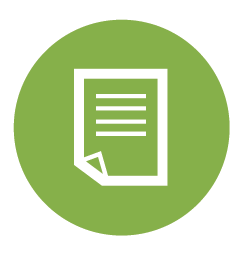 NEED FORMS
CYNTHIA HIND, 

MSW, LCSW
Cynthia Hind, LCSW is a Licensed Clinical Social Worker.  She has been practicing as a psychotherapist for 18 years treating individuals, couples and families affected by anxiety, depression and eating disorders.
Cindy particularly enjoys working with people on personal growth and relationship issues.  She says, "People come to see me because they believe their lives can be made better but they don't know how. They feel stuck.  As we explore their problems and concerns together, they begin to gain a new perspective."   
Cindy believes, "It is in our work together that individuals recognize personal strengths they had overlooked and identify skills that can be used to make new choices and take effective action. In a supportive environment where clear boundaries are maintained my clients can freely express difficult emotions, speak honestly and seek solutions to problems that stand in their way to more satisfying lives."
"Sometimes it is hard for people to admit they may need help solving their problems. They may blame themselves which leads to more confusion. Making a call and taking the first step will usually bring relief that the change process has begun.  I love helping my clients gain the understanding and skills they need to continue their growth on their own after our work is done. "
Clinical Experience:
With two Masters Degrees, one in Teaching from Columbia University and one in Social Work from University of Georgia, Cynthia practices as a clinical social worker licensed by the State of Georgia. In addition to a career in teaching she has 18 years of experience as a psychotherapist. She is a member of  the Georgia Society for Clinical Social Work and has worked at Ridgeview Institute in the Women's Center.
Cynthia is on the preferred provider lists of major insurance companies, including Medicare, Magellan, Value Options, Cigna, Aetna, BC/BS and United Behavioral Health.