DEBORAH A. RUSSO



---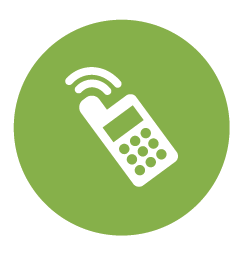 (770) 568-0453
---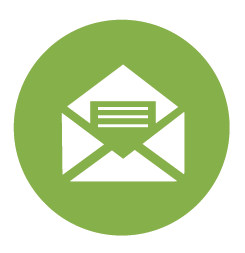 dr.russotherapy@gmail.com
---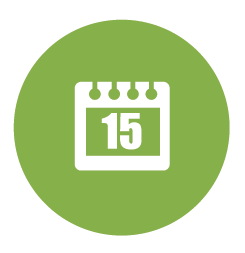 Wednesday, 2pm- 9pm
Friday, 12pm-8pm
Saturday, 12pm-6pm
---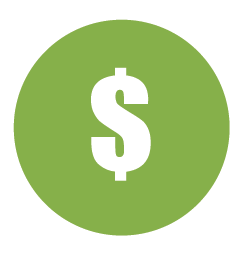 Please contact Dr. Russo for fee for service information. Several apt. slots are secured for Sliding Fee for those who qualify.
---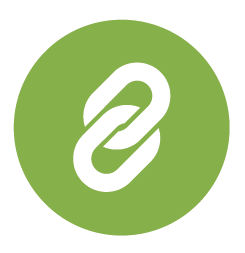 ---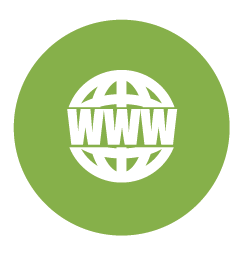 www.drrussotherapy.wixsite.com/findyourcalm

---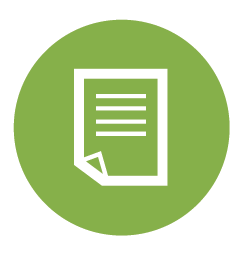 All forms are provided at first appointment unless requested ahead
DEBORAH A. RUSSO,

PsyD, MS, MA, CES
Licensed Clinical Psychologist
Certified Prepare & Enrich and SYMBIS Facilitator
Biofeedback Health Practitioner
Pre-Marital & Parenting Workshops
Multi-family Relationships-in-Recovery & Adventure Activity Workshops
Dr. Deborah Russo is a Licensed Clinical Psychologist with 25 years' experience treating individuals, couples and families. Her specialty focus includes treating eating disorders, addictions, mood disorders, teaching family intervention/recovery-relationship skills; and assisting couples and families in building healthy foundations for healthy relationships. Services include individual and family/couple psychotherapy, psycho-education and interactive based workshops geared to build coping, resilience and relationship enhancement skills. Interactive workshops use games and initiatives that increase insight and skill while having fun and can be designed for families, multi-families, academic institutions as well as church and community organizations.
Of her practice, Dr. Russo says:
"My primary focus is to assist those I work with in building their resilience and abilities to see a vision of their optimum health and healing and live it out in their day to day lives.   I take great care to honor family inherent strengths, faith base and integrity as an integral part to help in reaching their goals.  I use my skills as a Certified Prepare & Enrich Facilitator and Biofeedback practitioner to equip individuals, couples and families along all stages of their development with new insights, relationship, communication and conflict management skills."
There are three important principles to my treatment philosophy that encourage personal and relationship growth, healing, resilience and flexibility.
Take time out to Build-Up your relationships
As a Certified Facilitator with Prepare & Enrich, Certified SYMBIS and verified Gottman Institute member, Dr. Russo knows the importance of building healthy relationship foundations and recharging relationships. Like building muscle at a gym…so too is the muscle of most precious resource, your love relationships. They require regular exercise to be at their best. Highly credible and research based assessments and skills building tools will assist couples in all seasons of their relationships. And, assist them to be prepared for the stressors and challenges that are necessary when living as a "We" instead of a just about me scenario. New relationships, interfaith and blended family couples will benefit from these sessions. SYMBIS (Save Your Marriage Before It Starts) has been given to over one million couples will prepare you for a marriage that lasts a lifetime! PREPARE/ENRICH® helps couples at any stage of their relationship and season of life. Whether you are seriously dating, newly engaged or married Prepare and Enrich Assessment will help you: 

 Explore strength and growth areas 
 Strengthen communication skills 
 Identify and manage major stressors 
 Resolve conflicts using the Ten Step Model 
 Develop a more balanced relationship using the Couple and Family Maps 
 Understand personality differences and maximize teamwork
Take time-out to focus on your Heart Matters
As a psychophysiological biofeedback practitioner Dr. Russo understands the importance of Heart, Mind and Body coherence. She provides clients with user friendly tools and techniques to learn and practice coherence regularly and use as needed. Coherence is central to our health, wellbeing and healing capacity.Learn strategies to calm yourself, reduce stress reactions, build your awareness of troubling emotions and replace them with healthful heart, mind and body related choices. Synchronizing your heart-mind-body wellness will reduce your stress reactivity to daily experiences. Like adjusting the thermostat of your house is the ability to regulate your emotional temperature. You can learn to replace stress reactions with self -regulation, calmness and renewed steadiness with biofeedback techniques in your own backyard and pocket!
Take time-out to Play!
Self-care includes our ability to be playful. One of the first things we lose when suffering with stress overwhelm and mood dysregulations problems such as depression and anxieties is our playfulness. Research shows that humor and play are important to our mental health and to the top of the list of healthy coping tools. Play is also necessary for healing. It brings joy, clarity and energizes our relationships.Dr. Russo's Time-out for Play! Games & Initiative Workshops bring the element of fun into family, group and team relationships while building communication bridges, increasing energy and resiliency and providing metaphors and novel ways that can be applied to life, work and relationships. Workshops can be designed with clients, families, groups or clinical professionals in mind.
Clinical Background & Experience:
Dr. Russo conducts Pre-Marital, Parenting Workshops and individual and multi-family psychoeducation workshops for families in recovery.   She has shared her personal and professional knowledge and experience in the media including Living Life Abundantly, the Oxygen Channel, and 11 Alive, Atlanta.  She has written on the topic of eating disorders and addictions for in print and online sources.  She is currently writing a manuscript with colleague Debbie Richardson, RD, LD, CEDRD, focused on mindfulness eating tips for children. Dr. Russo is also highly invested in our Community's resilience and healing as a Certified Community Emergency Response Team member of Georgia.
Of her practice Dr. Russo says, "My life experiences both challenges and victories along with my professional training deeply inform my work with my clients. I belief in individuals and families' abilities to grow and heal even in the midst of tremendous stress, transition and/or crisis. I emphasis the importance of support, self-care, grace and patience during difficult seasons of development and change. I am amazed to be witness to the courage and strength of those I work with."
​ Specializations/Practice Focus
Biofeedback treatment incorporated sessions for stress reduction, energy renewal and emotion modulation
 Couples preparing for marriage and other stages of relationship growth & development
 Family communication building and coping skills enhancement
 Psychoeducation sessions for individuals and their families to cope with anxiety/depression, eating disorder or substance abuse concerns
Assisting those who are supporting/caring for loved ones struggling with chronic or acute mental health illness
 Intervention and Recovery Psycho-education/therapy for Families
Relationship Health and Wellness repairing
Personal Growth and Healing focus
Difficult Life Transitions, Season of Life Challenges
Grief and loss recovery
Interactive Games/Initiative & Psychoeducation workshops​
Clinical Roles/Experience
Clinical Psychologist, Psychotherapist, Trainer/Educator, Intervention Treating individuals, couples & families
 Director, Training & Education at the Rosewood Institute RW Centers for Eating Disorders
 National Speakers Bureau, Remuda Ranch RR Program for Eating & Anxiety Disorders
 Inpatient, Partial & Outpatient Levels of Care MCG, Augusta GA, TRC, FL
 Eating Disorders Program Psychotherapist & Curriculum Leader Turning Point of Tampa