ANNIE GARRY



---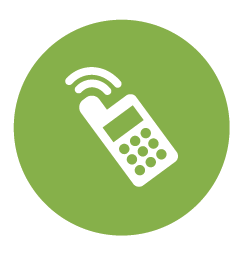 770-598-0496
---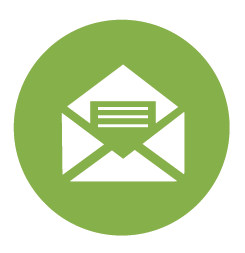 anniegarry@comcast.net
---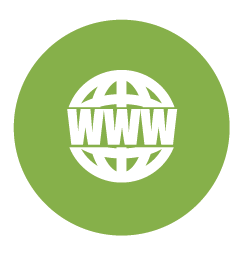 anniegarrylcsw.com
---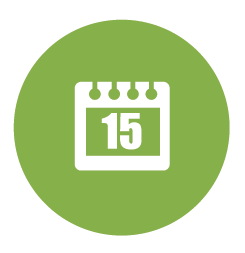 Monday-Thursday, every other Saturday
Evening hours on Tuesdays
---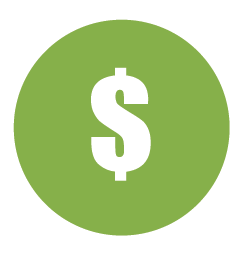 NEED PRICING
---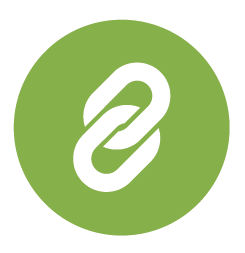 VISIONS ANEW
---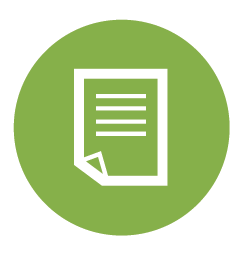 NEED FORMS
ANNIE M. GARRY, 

MSW, LCSW, CCTP
Annie M. Garry is a Licensed Clinical Social Worker and a Certified Clinical Trauma Professional. She has 30 years of experience in varied settings including private agencies, chemical dependency treatment facilities, sexual and reproductive health centers, emergency room response teams, and psychiatric hospitals prior to establishing a private practice in 2001. Annie works with individuals, couples, families and groups. Her areas of expertise include anxiety, depression, relational strife, trauma, complicated grief, LGBTQ issues, addiction and eating disorder recovery, coping with illness and/or special needs with family members, transitional life phases, divorce recovery and single parenting. Through the years, she has provided clinical supervision as well as therapy and consultation to new and seasoned mental health clinicians. Earning both her Baccalaureate (State University of New York College at Buffalo) and Graduate (University of South Carolina at Columbia) degrees in Social Work, she is committed to her field and is passionate about continuous professional development and education. Annie recently finished her term as President and Executive Board Member with the Georgia Society for Clinical Work, an organization of which she has been a member since 1996.
Annie predominantly utilizes a framework of psychodynamic psychotherapy which views the relationship you develop with your therapist as the transformative factor in healing, growth and change. As an integrative, client-centered therapist, her training includes but is not limited to Cognitive and Dialectical Behavioral Therapy, Family Systems, Imago, Attachment and Trauma Informed approaches. She uses a variety of treatment modalities and strategies depending on the goals of each individual, couple and family. Annie is adept at creating an atmosphere of safety, warmth and acceptance where thoughts, feelings and experiences, past and present, can be acknowledged, explored and understood. She works collaboratively and actively with her clients to develop insight and generate solutions that will assist them in attaining maximum potential and joy in their lives.
Annie believes "it is an honor to be invited into someone's inner world, bear witness to their story, facilitate their self-awareness and movement toward resolution." She empowers her clients to overcome their struggles through compassion, enthusiasm, encouragement and humor.
Through personal, family and parenting experiences, Annie has a perspective that helps her appreciate and respect the loops, lurches and unexpected in life. She has always believed in the importance of seeking assistance during troubled times. Several years ago, when going through her own divorce she turned to Visions Anew, a well-known and valued divorce resource for women in the Atlanta community. Though no longer existing in the original format, Annie was inspired to continue the Visions Anew mission of offering support, guidance and education for women navigating the uncertainty, overwhelm and opportunity of divorce.