BEVERLY J. MATTHEWS



---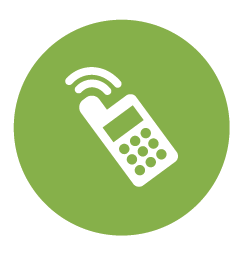 phone (470) 326-0560
fax (770) 648-5643
---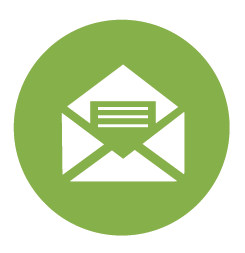 ---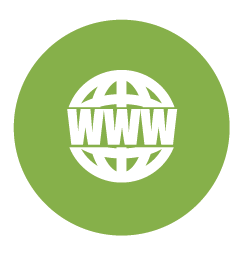 www.beverlyjmatthews.com
---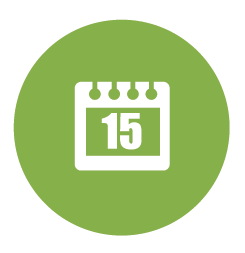 Monday 1pm-7pm
Tuesday-Thursday 10am-8pm
Friday 10am-3pm
---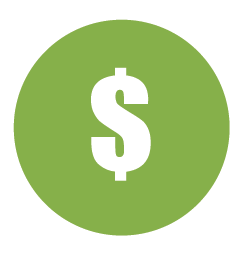 COST PER SESSION 
Individual (50 minutes) - $225
Individual (75 minutes) - $335
Couples (50 minutes) - $250
Couples (75 minutes) - $375
Family (50 minutes) - $300
Family (75 minutes) - $450
Family (110 minutes) - $600
*Limited sliding scale available upon request
---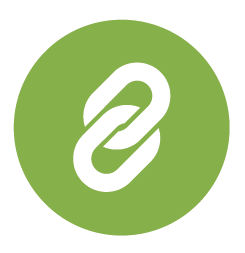 ---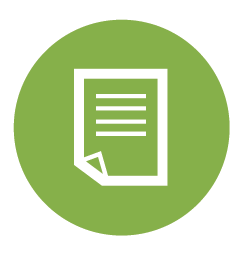 COMMUNICATION ADDENDUM TO THE INFORMED CONSENT AGREEMENT
COUPLES THERAPY STATEMENT OF UNDERSTANDING
BEVERLY J. MATTHEWS, MS, LPC, NCC, CPCS, SEP

Beverly Matthews is a seasoned psychotherapist, having worked with individuals, couples and groups for over 23 years. Although she is a licensed practitioner, her ongoing training and development has formed the basis of her approach to helping people. She works with clients from a mind-body-spirit perspective, focusing on the needs and goals of an individual's personal development, utilizing the body and the soul to inform the mind of what it needs to heal. She has had intensive training in trauma work, including 20 years of training and teaching experiential therapeutic modalities, such as hypnotherapy, psychodrama, energetic breathwork, meditation, energy healing techniques, psychological shock treatment, and brainspotting. She earned her certification as a Somatic Experiencing® Practitioner (SEP) in October 2019, and currently offers Somatic Experiencing sessions to her clients.
Beverly has led healing-intensive workshops and retreats throughout her career that incorporate the aforementioned modalities. She continues to give talks and CEU training workshops to therapists on topics such as self-hypnosis, self-care, experiential approaches to therapy and meditation.
Beverly works with adolescents and adults of all ages. Her practice focuses on addiction recovery, codependency, relationship issues, anxiety, depression, grief and spiritual crises and awakenings. She draws her philosophy from the works of Eckhart Tolle, Don Miguel Ruiz, Carolyn Myss, Brene Brown, Gary Zukav, Wayne Dyer, Susan Campbell, Cheri Huber, Pema Chodron, Ram Dass, Gary Renard, John Gottman and many more.
In addition to her private practice, Beverly offers ongoing psychodrama workshops, weekly group therapy and CE programs at Atlanta Center for Wellness.