CAMERON McINTOSH



---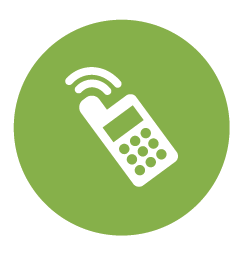 (404) 421-4598
---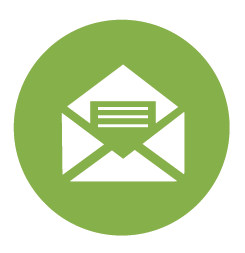 cmcintoshtherapy@gmail.com
---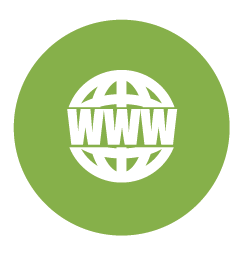 ---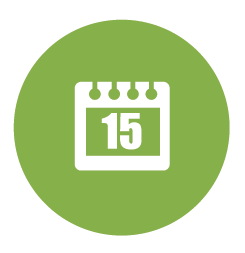 Appointments available Monday-Friday
---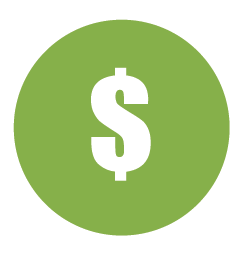 $140 per 50 minute session *limited sliding scale appointments available based on need
---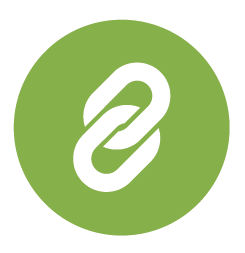 Mom's Emotional Coping Skills Group
---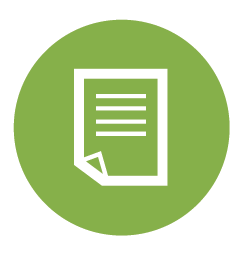 CAMERON McINTOSH,

LMSW
Welcome! I provide individual, couples, and group therapy, and would consider it a privilege to join you on your journey of growth and healing. 
First and foremost, it it my goal to provide a safe, secure and non-judgemental environment in which you will feel able to fully explore and express the challenges you are facing. I believe in a collaborative and mindful approach, utilizing aspects of cognitive behavioral (CBT), dialectical behavioral (DBT), solution focused therapy. 
I am experienced and especially passionate about helping women and couples facing a variety of issues, including: anxiety, depression, maternal mental health (perinatal mood and anxiety disorders, including anxiety, depression, OCD), infertility, pregnancy loss, relationship issues, body image, eating disorder behaviors and self-esteem. Using aspects of Gottman Method, I work with couples preparing for or transitioning to parenthood, as well as those facing challenges related to communication and connection. 
I have completed certificate training in Perinatal Mood and Anxiety Disorders through Postpartum Support International, as well and Prepare/Enrich for premarital counseling and Level 1 Gottman Method for couples. 
What Are Perinatal Mood and Anxiety Disorders?
The word "perinatal" refers to the time from conception to approximately a year following the birth of a baby. Pregnancy and the birth of a child can bring a very wide range of feelings and emotions, from extreme joy to very intense and unfamiliar feelings that are quite distressing. Perinatal mood and anxiety disorders are a group of disorders that can occur during the pregnancy and postpartum period, and may include depression, anxiety, OCD and panic disorder. Postpartum Psychosis is a severe form of postpartum depression and can be life threatening.
Approximately 80% of new moms experience a period of increased anxiety, mood swings, fatigue and sadness for a few days to a few weeks following birth. However, when these feelings remain or intensify, it is very important to seek support. Symptoms might include severe mood swings, intense irritability, anger or rage, loss of appetite, insomnia, loss of interest in life, scary thoughts, withdrawal from family and/or difficulty bonding with the baby. If you you feel you are experiencing these symptoms, you are not alone. Perinatal mood and anxiety disorders are common. With proper assessment and treatment, you will be well.