CELIA WEBB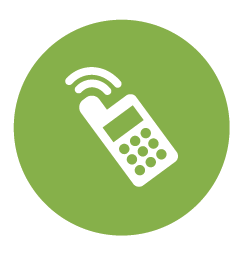 404-919-7241
---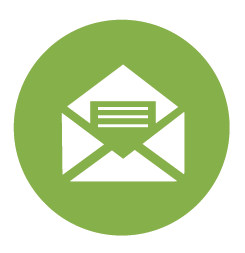 Hello@CeliaWebbLPC.com
---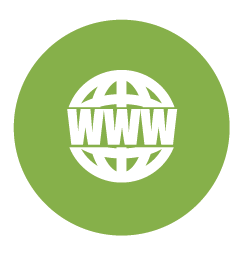 www.CeliaWebbLPC.com
---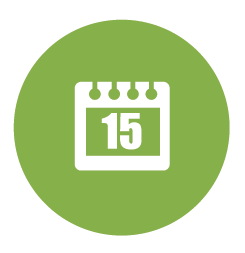 ---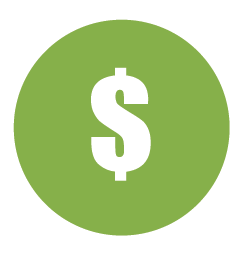 $225 (50 mins)
$375 (90 mins)
Individual Supervision: $100 (50 mins)
Group Supervision: $65 (90 mins)
---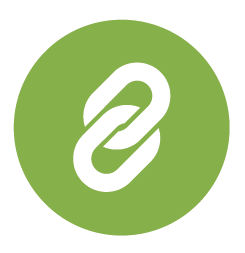 Client Portal
---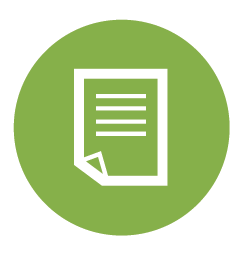 CELIA WEBB,

 

MS, LPC, CPCS
Celia Webb, MS, LPC, CPCS is a Licensed Professional Counselor and Certified Professional Counselor Supervisor specialized in treating clients with eating disorders, complex PTSD and attachment issues, dissociative disorders, anxiety, and personality disorders. Celia treats individuals aged 16 and up (can treat younger on a case by case basis) and families aged 13 and up.  Celia believes in empowering her clients to find meaning and purpose in their life through exploring their family culture, understanding their emotions and behaviors, and creating an open and welcoming atmosphere for all parts of her clients.
Celia's clinical background includes working at all levels of care.  She has worked at both inpatient and outpatient mental health care and has spent the last 6 years focused on private practice.  She has extensive experience treating individuals experiencing eating disorders, trauma, dissociative disorders, and anxiety.  Celia utilizes EMDR, IFS, DBT, somatic and attachment focused interventions, as well as compassion based mindfulness.
Here is some more information on the therapeutic approaches Celia uses:
Eye Movement Desensitization and Reprocessing (EMDR)
EMDR uses bilateral stimulation (lights and vibrating paddles) to reduce distress associated with disturbing life experiences.  Along with reducing the emotional and physical symptoms of traumatic memories, EMDR also seeks to instill new positive beliefs about the client and their circumstances.  Celia has noticed a large shift in her clients healing process since beginning the use of EMDR in her practice.  EMDR helps her clients get from "knowing" better to "feeling" better from trauma.
Internal Family Systems (IFS)
Internal family systems operates under the assumption that each person's mind is made up of multiple parts or "families".  IFS works to identify client's parts, the roles they have taken on as protective mechanisms, and create healing and harmony among the parts and the client's core Self.  Through this process we will work to be compassionate, curious, gain clarity, and connectedness for all of your parts.  Celia has seen great success in utilizing IFS with eating disorders, trauma, anxiety, addiction, resistance, and ambivalence.
Dialectical Behavior Therapy (DBT)
DBT finds the balance between identifying what we can change, using skills to change those things and accepting the things we cannot change.  DBT is helpful at instilling skills in those with personality disorders, emotional dysregulation, and interpersonal difficulties.  Celia has been extensively trained in DBT and has led several DBT groups in the past.  Currently, she weaves DBT skill work into her therapeutic sessions and can work with any individual wanting a more skill focused approach.
Celia also offers clinical supervision for new therapists.  It is a passion of Celia's to develop other counseling skills.  She enjoys helping other counselors find their niche and grow in their craft.  She offers individual and group supervision.
Education and Professional Affiliations
M.S., Clinical Mental Health Counseling, Mercer University
Licensed Professional Counselors Association of Georgia