CHRISTINE LEEDS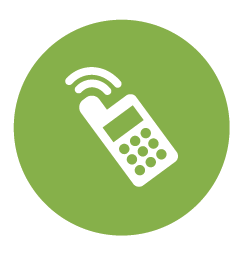 404-636-1170
---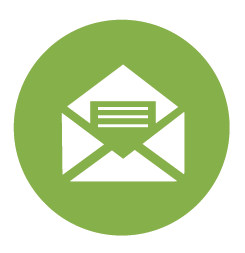 Chrisleeds8@gmail.com
---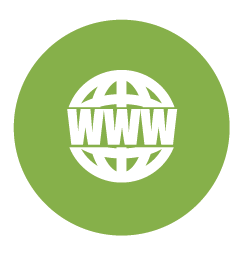 www.christineleeds.com
---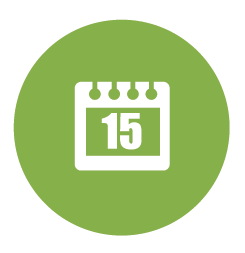 ---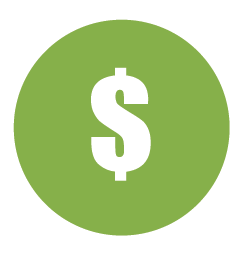 $210.00 for a sixty minute session
$315.00 for a ninety minute session
---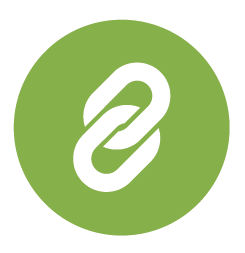 ---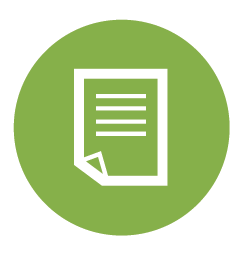 CHRISTINE LEEDS,

LCSW
We all have within us the ability to heal. Our lives present us with challenges and circumstances that allow us – when faced and fully experienced – to move into a deeper and more peaceful relationship with not only ourselves, but with those around us. It is my life's work to help people heal and grow – I've guided many on this sacred journey.

My practice integrates a traditional therapeutic relationship with cutting-edge experiential techniques (Brainspotting, EMDR, Guided Imagery) that access the innate and intuitive wisdom of the body and the mind. Deep and lasting emotional and psychological healing is possible.
I've worked in the mental health field, in a variety of clinical settings, for over 40 years. I have successfully guided individuals, couples and teens in different stages of life through healing journeys that addressed a wide variety of problems.
I believe that deep, personal transformation can be a reality for each of us. To learn more about me and how I work, please visit my website at www.christineleeds.com.