CHIP ABERNATHY



---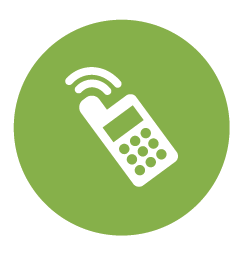 (770) 862-7585
---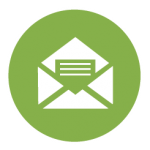 calpc62@gmail.com
---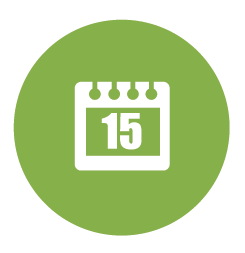 HOURS
---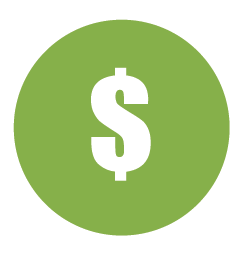 Individual session at $180
Groups are $65 per group
---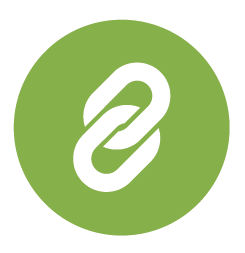 RELAPSE PREVENTION GROUP- MONDAY
---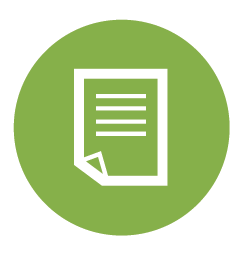 NEED FORMS
CHIP ABERNATHY, 

MA, LPC
Mind. Body. Spirit. When we're healthy in each of these life areas and we have balance between them, we have good days. Each of us wants to be the healthiest and happiest person we can be. Sometimes there are aspects of our lives that prevent us from reaching our full potential for health and happiness. If you are at a point that you feel you could use some help in identifying and managing things that are negatively affecting your well being, I would love to help you with that.
I am a Licensed Professional Counselor with a masters' degree in psychology, and I have decades of special training and experience in the treatment of addiction, co-occurring disorders, and relapse prevention. I enjoy helping people with addiction find recovery, stop hurting and have peace inside. I also enjoy helping people who have problems other than addiction such as depression, anxiety, and adjusting to difficulties they are experiencing.
I work with people of either gender from adolescence to older adulthood. I have a great deal of experience treating professionals in the fields of medicine, law, aviation and business. I do individual and group therapy, and have a weekly relapse prevention group.
If I may be of service to you, please give me a call.