HANNAH HAWKINS-ESTHER



---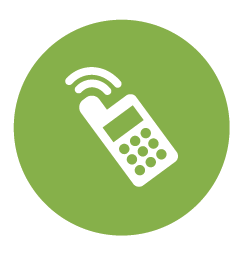 (770) 595-4510
---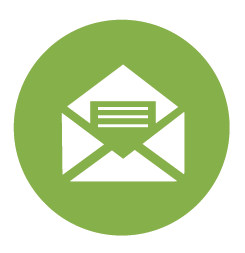 hannah@hhe-therapy.com
---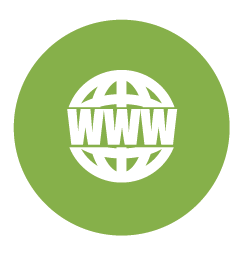 hhe-therapy.com
---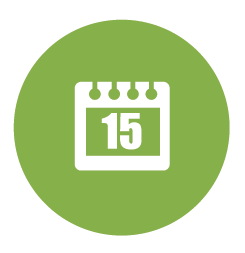 Monday - Thursday:
evening times available
Saturday:
8a-12p
---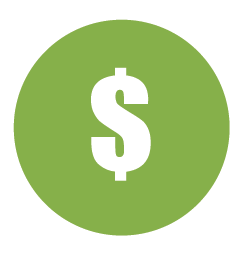 Rate for a 50 minute session is $175
Couples and families are encouraged
to schedule a 75 minute session for  $190
---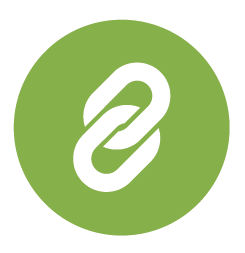 MINDFUL SELF-COMPASSION
---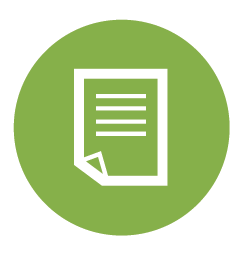 HHE-THERAPY.COM
HANNAH HAWKINS-ESTHER,

LCSW
Welcome, I appreciate the opportunity to share more about my professional self and the services I provide.  My work takes a holistic understanding of the ways our brain, mind, body, emotion, spirit and relationships affect our overall wellbeing.  I offer different approaches as a way to work with our whole mind/body being to improve overall wellness; including psychotherapy, yoga for body awareness, mindful meditation instruction, and an 8 week Mindful self compassion course.
I am culturally sensitive and provide a welcoming space for all humans regardless of race, religion, gender and sexual preferences/orientations.
As a psychotherapist, I work with individuals, couples, families and teens over 16. I am trained and competent to work with the following issues: anxiety, addiction/recovery, ADHD, bipolar, depression, emotional crises, life transition, grief and loss, divorce, relationship issues, blended families, parenting, learning differences.
Mindful meditation and yoga are great supports for therapy work or as stand alone instruction to increase our capacity to tolerate difficulties, learn the ways our mind can create problems for us and improve our ability to focus our attention.
Mindful Self Compassion provides another way to improve our ability to tolerate life's difficulties. In this course you will learn self-compassion practices that can be used to alleviate different kinds of presenting problems such as anxiety, depression, trauma, and relationship conflict.   Most notably self-compassion can be used as an antidote to shame, self-criticism and a way to alleviate caregiver fatigue.
I am a licensed clinical social worker, and graduated from the University of Georgia School of Social Work in 2009.   I am a registered yoga instructor (RYT 200) and MSC trained teacher.