HANNAH SABELLA
---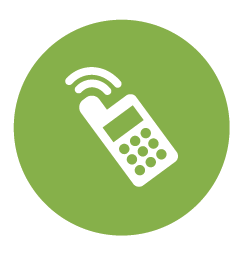 (770) 835-5728
---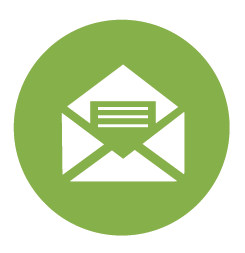 hjsabella@gmail.com
---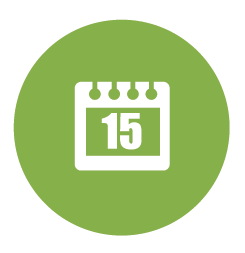 BY APPOINTMENT
MORNING AND EVENING TIMES AVAILABLE
---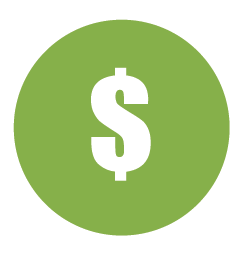 $75-150 PER SESSION
---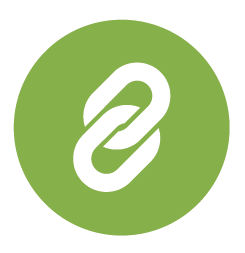 GROUP LINKS??
---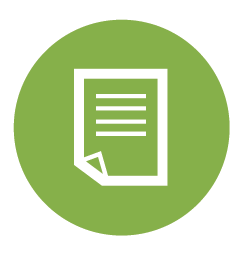 INFORMED CONSENT FORM
HANNAH SABELLA, 

MS, RDN, LDN
Hannah Sabella, MS, RDN, LDN is a Registered Dietitian new to Atlanta, forming her career around mental health and nutrition therapy for individuals struggling with eating disorders. Hannah works with all ages, but finds special meaning in adolescent nutrition counseling. Her treatment interventions include nutrition education and counseling, meal planning, and practicing body image acceptance. Her goal for her clients is to live free from ED, confidently able to nurture their physical and mental health through all stages of life.
Hannah first earned her Bachelor of Science in Nutrition & Dietetics at Saint Louis University in St. Louis, Missouri before moving to Chicago suburbs to earn her Master of Science in Nutrition & Wellness at Benedictine University in Lisle, IL. After that, she traded in cold Chicago winters for hot Atlanta summers! Hannah joined the Vinings Wellness Team in October 2016 in addition to working at Center for Discovery helping adolescents with primary eating disorders.
In her free time, Hannah enjoys riding her bicycle on the beltline, visiting her favorite coffee shops, and hiking with friends. Hannah attends IAEDP (International Association for Eating Disorder Professionals) seminars and is a member of the Greater Atlanta Dietetics Association and is currently pursuing specialization as a Certified Eating Disorder Specialist (CEDRD).

Services Provided:
• Nutrition Counseling, both individual and family sessions
• Meal & Menu Planning
• Body Image Acceptance
• Grocery Shopping and Cooking Skills
• Home Visits
• Lectures and Educational Talks
• Medical Nutrition Therapy