JENNIFER WEBB 
---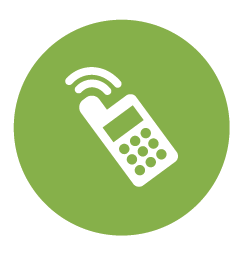 404-309-7273
---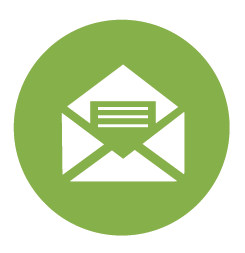 jennifer@jenniferkwebb.com
---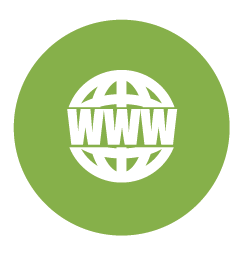 www.jenniferkwebb.com
---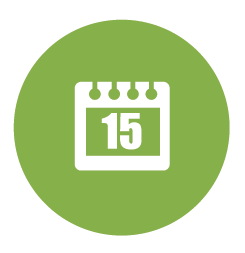 hours vary
---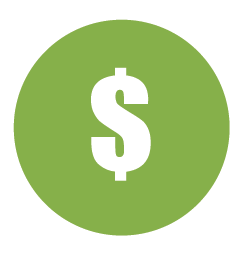 fees vary from group to group;
please check each group for fees
---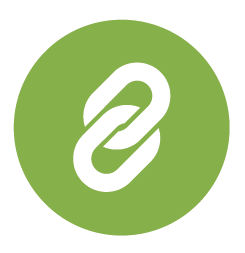 ---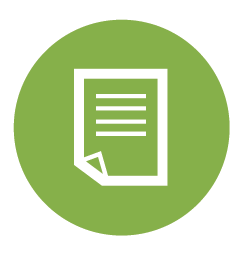 coming soon
JENNIFER WEBB, 

Mindfulness Practitioner & Meditation Leader
I graduated with a Bachelor of Science in Journalism and worked for an advertising agency as an account executive and public relations specialist for 15+ years before having children. My children, Nathan and Jessie, were born 22 months apart and I decided to stay home with them. This is when I began to combine my love of writing with metaphysical studies and spiritual practice. I journeyed into many philosophies about happiness, prosperity, belief systems, and most importantly (especially as a stay at home mom) stress reduction.
I also began a practice of mindful meditation and mindful living in everyday life. During this time, I started writing a blog called Mom's Soul Café, chronicling stories about raising my children using the mindful practices I was learning and using in my life. In November 2016, I released my book, Mom's Soul Café, a collection of stories that weaves spiritual principles with motherhood and living a life of mindfulness.
Today, I lead sitting mindful meditations and a special mindful meditation called The Way of Tea, a moving meditation where I introduce the many methods a person can practice mindful living in everyday life. Tea Ceremony is perfect for beginners because it is moving, not just sitting, and it is also a wonderful change for those seasoned at sitting meditations.
It is my greatest desire to show people that mindfulness and meditation are more than sitting still – it is a way of life and exists in all parts of living. I am also trained to do energy healings.