NINA KRAM SCHLACHTER



---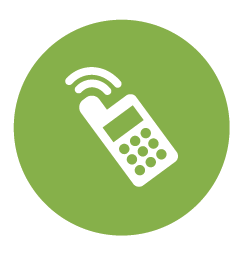 (404) 822-0614
---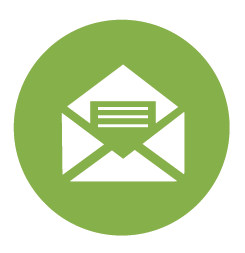 vwc1@aol.com
---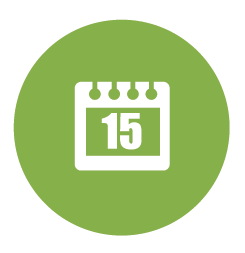 Monday - Thursday 9am - 5pm
---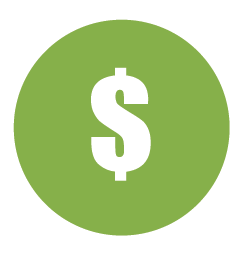 PRICING?
---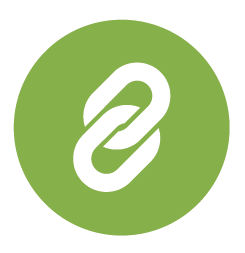 GROUP LINKS?
---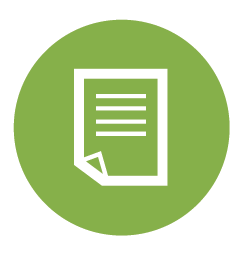 CLIENT INTAKE FORM
NINA KRAM SCHLACHTER, 

D.O., DFAPA, dAOBNP, dAOBFP
Nina Kram Schlachter, D.O., is a psychiatrist, board certified in Family Medicine and Adult and Adolescent Psychiatry.  She was instrumental in designing and directing the first Georgia Based inpatient/residential treatment programs for women and adolescents, with a specialized focus on eating disorder treatment and recovery.
Dr. Schlachter practices integrative and holistic psychiatry. Because psychiatric diagnoses are diagnoses of exclusion, medical conditions, nutrition, support systems and lifestyle are important to know if considering medications and can be as important as medications.  Dr. Schlachter practices with full disclosure and partners with her patients for optimum wellness.   She is presently in private practice in Atlanta working with a team of other treatment experts, many of whom she has worked with for over 20 years.

Services provided: 
Dr. Schlachter performs medical-psychiatric evaluations, sees patients for individual psychotherapy and provides medical management for other therapy experts.  She strongly favors the team approach and believes that not unlike a family, a united, experienced, collaborative team provides unparalleled stability, consistency, and efficacy for both the patient and their family.  She especially enjoys doing collaborative therapy sessions – for an individual or a family or group. 
Medical Education:    
Dr. Schlachter is triple board certified by the American Board of Psychiatry and Neurology, the American Osteopathic Board of Neurology and Psychiatry, and the American Osteopathic Board of Family Practice.  Dr. Schlachter studied at Columbia University and Harvard University and is a graduate of Vassar College and The University of Des Moines College of Osteopathic Medicine and Surgery.  She completed a Family Practice Residency at Detroit Osteopathic Hospital and a Psychiatry Residency at Emory University School of Medicine, serving a Chief Resident role in both residencies.  She is a Distinguished Fellow of the American Psychiatric Association.
Dr. Schlachter has taught at Morehouse School of Medicine and Emory University School of Medicine, teaching medical students, residents, fellow physicians, and other medical specialists.  She is a frequent speaker, at both medical and therapy conferences, as well as family groups.   In addition to serving as Psychiatric Director of Eating Disorder facilities, she has held the positions of Chief of the Department of Psychiatry, President of the Medical Staff, and served on the Physician Advisory Board of three local facilities.  She has served on numerous committees, authored many articles and is a frequent speaker on psychiatric issues.   Dr. Schlachter was selected as one of "The Best Doctors in Atlanta as Nominated by their Peers."
Her private practice is in Atlanta, specializing in affective disorders, eating disorders and addictions.