HANNAH HAWKINS-ESTHER



---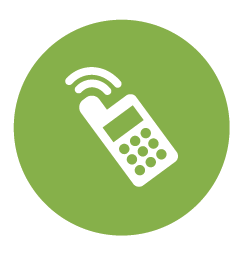 (770) 595-4510
---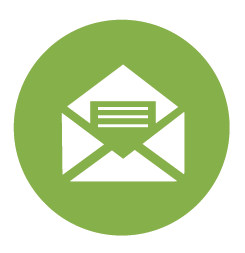 hannah@hhe-therapy.com
---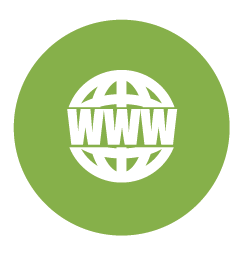 hhe-therapy.com

---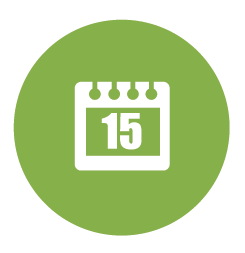 Monday - Thursday
Evening times available
Friday
9am - 2pm
---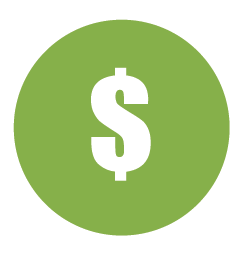 Rate for 50-minute psychotherapy session: $200
Additional time is also available
75-minute session: $250
90-minute session: $300
Limited sliding scale available upon request
Individual meditation or yoga instruction:
4 - 45-minute sessions: $400
---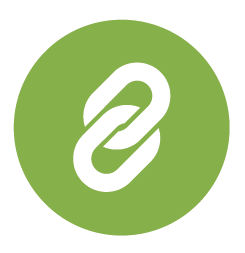 ---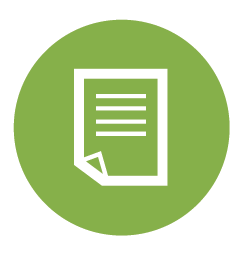 HHE-THERAPY.COM
HANNAH HAWKINS-ESTHER,

LCSW
Welcome! I appreciate the opportunity to share more about my professional self and the services I provide. My work takes a holistic understanding of the ways our brain, body/mind, emotions, spirit and relationships affect our overall wellbeing. I offer different approaches as a way to work with our whole being to improve overall wellness; including psychotherapy, yoga and meditation instruction, and an 8-week Mindful Self-Compassion course.
I am culturally sensitive and provide a welcoming space for all humans regardless of race, religion, gender and sexual preferences/orientations.
As a psychotherapist, I work with individuals, couples, families and teens over 16. I am trained and competent to work with the following issues: anxiety, addiction/recovery, ADHD, bipolar, depression, emotional crises, life transitions, grief and loss, divorce, relationship/marital issues, blended families, parenting, learning differences. I have a big therapeutic tool box. My work is research based and is focused on relational, mindful, and compassion focused therapies.
I work with clients to support their strengths, deepen their understandings of themselves and their relationships. Therapy is a collaborative effort as each person carries their own inner wisdom, I work compassionately and listen carefully to allow clients to feel safe enough to explore what is and what isn't working in their lives and to determine what old patterns or habits might be changed to open up more possibilities for healing, wholeness and living life to the fullest as they see it.
Meditation and yoga are great supports for therapy work or as stand alone instruction to increase our capacity to tolerate difficulties, learn the ways our mind can create problems for us and improve our ability to focus our attention. I have a daily meditation practice and regular yoga practice. Each practice has been transformative in my ability to appreciate, tolerate and manage what this unpredictable life brings my way.
Mindful Self-Compassion (MSC) provides another way to improve our ability to tolerate life's difficulties. In this course, you will learn self-compassion practices that can be used to alleviate different kinds of presenting problems such as anxiety, depression, trauma, and relationship conflict. Most notably, self-compassion can be used as an antidote to shame, self-criticism and a way to alleviate caregiver fatigue. I am a trained MSC teacher finishing the requirements for certification.
I am a licensed clinical social worker in good standing, and graduated from the University of Georgia School of Social Work in 2009.
To learn more about me and how I work, I invite you to visit my website hhe-therapy.com. To read more about Mindful Self-Compassion, visit compassion4self.com.