KATE BOTHWELL-WENDEL
---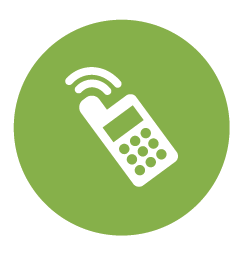 678-360-6000
---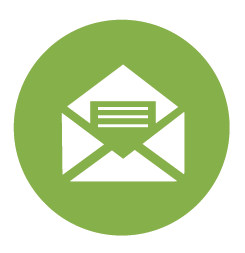 Katebothwellwendel@gmail.com
---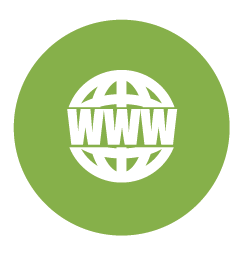 ---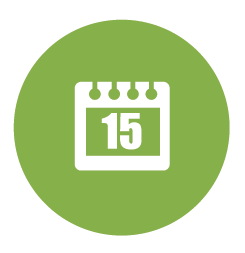 By appointment
Evening hours available
---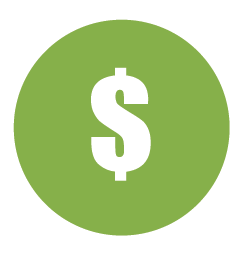 ---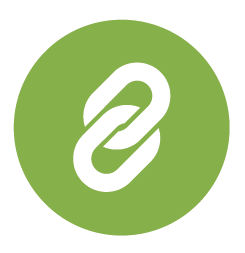 ---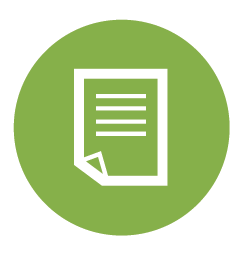 KATE BOTHWELL-WENDEL, 

LPC, BCC
Kate is a licensed professional counselor and board certified coach who has been partnering with individuals, couples and groups in creating positive change for over 25 years. She has worked within and for multiple large corporations to provide counseling, coaching, trainings and workplace consultations. She also has experience in both private counseling and coaching practices; working with individuals, couples and groups.
She understands the role of the workplace and how the dynamics that occur within it can impact every aspect of one's life. She has expertise in workplace conflict, performance and development and utilizes a holistic approach to help individuals connect with what they are truly passionate about and want to experience in both their work and personal life.
Kate has professional experiences and training in working with individuals experiencing trauma, stress, anxiety, relationship stressors, addictive behaviors and grief and loss. She is certified in Brainspotting* and is trained and has expertise in hypnotherapy and other somatic and cognitive approaches to assist with creating healing change. These include positive psychology, emotional intelligence, world-view awareness, interpersonal conflict, biofeedback and mindfulness.
Kate deeply believes it is a privilege and honor to join with others in the transformative processes of self-understanding, self-acceptance, sustaining change and ongoing, personal growth. She believes that a healthy self is multifaceted and includes physical, mental, emotional, spiritual and social wellbeing. She looks forward to the opportunity to connect with you on your journey.
---
Professional License and Certifications
Licensed Professional Counselor (LPC)
Board Certified Coach (BCC)
Certified BSP Practitioner (Brainspotting)
Certified Employee Assistance Professional (CEAP)
Certified Conflict Dynamics Profile (CDP) Individual Assessment
Registered General Mediator – Georgia
---
*What is Brainspotting (BSP)? Quotations are by David Grand, Founder of Brainspotting at www.Brainspotting.Pro
"Where we look affects how we feel". BSP makes use of this natural phenomenon through its use of relevant eye positions. This helps the BSP therapist to locate, focus, process and release a wide range of emotionally and bodily-based conditions"… "We believe that BSP taps into and harnesses the body's natural self-scanning, self-healing ability"… "BSP can also be used to find and strengthen our natural resources and resilience. BSP is designed as a therapeutic tool that can be integrated into many of the healing modalities. BSP can also be used with performance and creativity enhancement."