DR. KELLI RITTER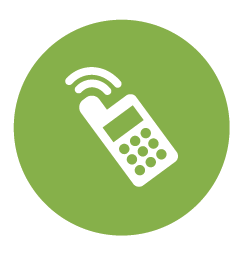 404-202-2015
---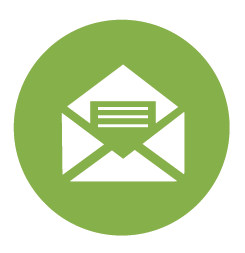 drkelli@kelliritter.com
---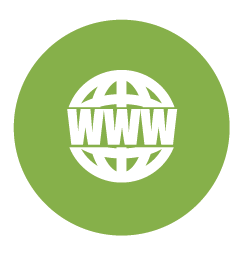 ---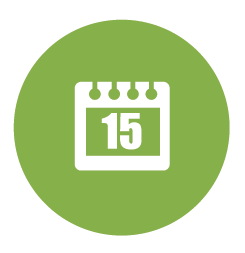 ---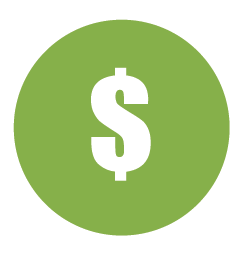 ---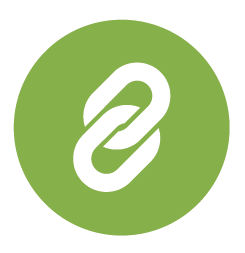 Gut Health for Mental Wellness Workshop
---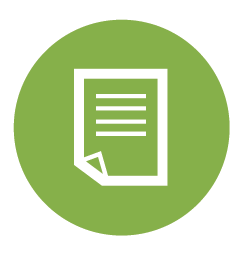 KELLI RITTER,

PhD, LPC, NCC, CPCS, FNTP
Dr. Kelli Ritter specializes in wellness counseling and research. She helps clients, helping professionals and APC supervisees realize a deeper experience of wellness.
Dr. Ritter began her counseling career over twenty years ago working with children, teens and families in various roles through counseling, parent education and consulting services. She published a book and DVD set, "Come Play with Me!," and taught parents and caregivers how to use Adlerian play therapy skills with children. Dr. Ritter earned her Ph.D. in Counseling from Georgia State University in 2003. While working as an Associate Professor in Counseling, Dr. Ritter's primary research interest involved how to create environments that are more likely to help people live courageous, resilient and wholehearted lives.
Always interested in health and fitness, Dr. Ritter's personal experience with her father's cancer diagnosis in 2009 brought a renewed focus in wellness to her work. Dr. Ritter developed a Wellness and Resilience in Counseling elective course while working in counselor education and continues to provide workshops and trainings in the areas of wellness, gut health, trauma-informed care and supervision, wholehearted living and creativity in counseling. Trained in Mindfulness, EMDR and brain-based hypnotherapy, Dr. Ritter is able to use a variety of trauma specific, experiential and evidence-based approaches in her work. Dr. Ritter is also a certified Daring Way™ & Rising Strong™ Facilitator-Clinician and Consultant which is the curriculum based on Dr. Brene' Brown's research on shame resilience, courage and belonging.
Dr. Ritter is a Licensed Professional Counselor (LPC), a Nationally Certified Counselor (NCC), a Certified Professional Counseling Supervisor (CPCS), and a Functional Nutritional Therapy Practitioner (FNTP). She is a member of the American Counseling Association (ACA), Association for Counselor Education and Supervision (ACES), Licensed Professional Counselors Association of Georgia (LPCA), Chi Sigma Iota International (CSI), and the Southern Association for Counselor Education and Supervision (SACES).