KELLI R. SPENCER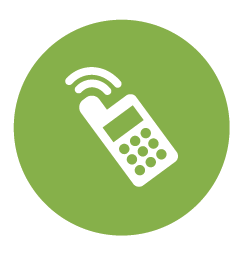 404-500-9232
---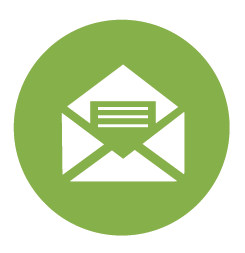 [email protected]
---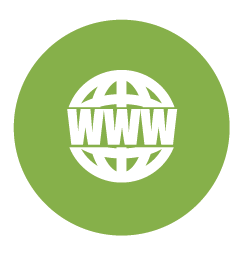 ---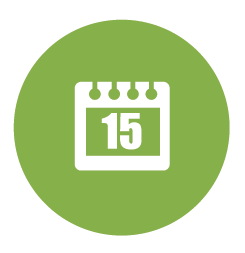 Monday - Friday
In-office and teletherapy appointments available
---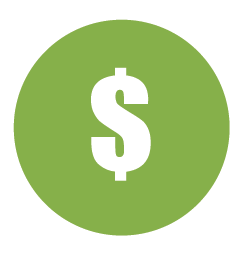 50-minute session: $220
75-minute session: $300
90-100-minute session: $360
---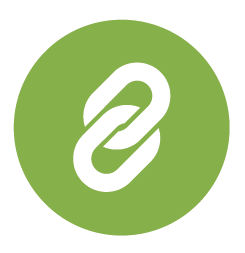 Telehealth:
https://www.therapyportal.com/p/krspencer/
---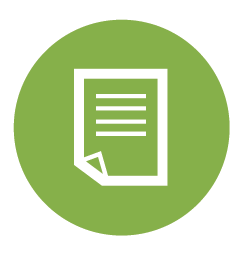 Client Portal
KELLI R. SPENCER,

 

MS, LPC, NCC
"I aspire to help my clients learn to live authentically and deliberately, according to their ideals, priorities, and values. I will walk alongside you, without imposing my beliefs, to understand your story and the meaning you make of life's events in the context of your personal circumstances."
Grounded in experiential and existential orientations, my counseling approach is compassionate, holistic, and humanistic. Healing takes place through an understanding of presenting issues within a supportive interpersonal relationship. I foster an environment that enables clients to move through discomfort—a healthy response to life's deep fears and uncertainties—to grow and actively engage in life.
Memories are often stored in the body as well as in the mind. Reintegrating functions of the body and mind that may be operating in isolation promotes adaptive responses to life. With training in interpersonal neurobiology, I trust the brain's ability to heal and tap into the body's innate wisdom to promote adaptive responses.
I work with adults coping with various circumstances and issues that keep them from living the lives they want to lead. As a trauma counselor and EMDR-certified therapist, my experience includes working with depression, stress, and anxiety; mood disorders; obsessive-compulsive disorder (OCD); dissociation and dissociative disorders; parenting challenges; attention-deficit hyperactivity disorder (ADHD); career, divorce, and life transitions; and cancer diagnoses. I utilize interventions from ego state therapy, somatic processing, mindfulness, nonviolent communication, dialectical behavior therapy (DBT), cognitive behavioral therapy (CBT), and acceptance and commitment therapy (ACT), to explore the meaning clients make of their experiences and help them to increase self-awareness and develop resources.
I earned a master's degree in clinical mental health counseling from Georgia State University. Prior to developing a passion for helping people heal, I worked in sales and consulting in the technology industry and as a volunteer leader. In my prior work, I most enjoyed helping clients and organizations find solutions and resources that met their identified needs and goals. I strive to do this today in my counseling practice.
Certifications
EMDR-Certified Therapist (Eye Movement Desensitization and Reprocessing)
Additional Training
Nonviolent Communication (NVC)
Ego State Therapy
Emotionally Focused Therapy (EFT)
Interpersonal Neurobiology (IPNB)
*Link to the SC Telehealth Provider webpage: Counselor Telehealth Registration Listing - SCLLR