MELISSA VOJTA
MT#012221

770-778-3475
(Call/Text)
---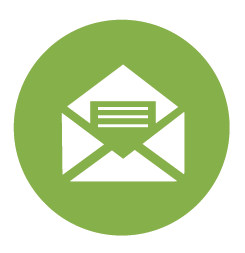 ---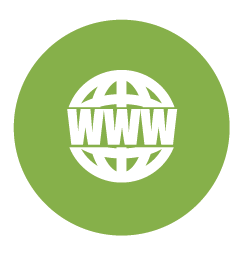 ---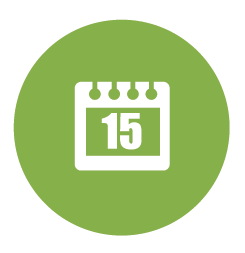 Hours by appointment Tuesday through Friday
Some evening hours available upon request
---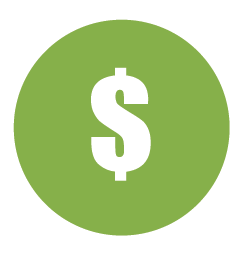 50 min - $100
80 min - $145
110 min - $185
*Some need-based sliding scale appointments available upon request
---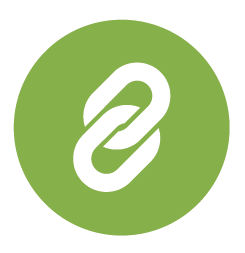 ---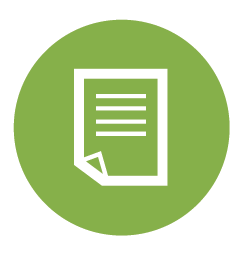 MELISSA VOJTA, LMT, OT, MHSOT
Massage Therapy
Energy Work
Working in occupational therapy for almost a decade, I've learned that compassion, kindness, respect and human connection are indispensable for healing. With my own life experiences and healing journey, I relate to this personally. So, I am committed to bringing these qualities into all areas of my work ~ massage therapy and energy work alike.
I practice Integrated Massage, incorporating elements of Swedish, Deep Tissue, Myofasical Release, Acupressure, Reflexology and Assisted Stretching. Client goals for the massage as well as their physical and emotional comfort are my priority. 
Being at the Atlanta Center for Wellness has given me the opportunity to work with amazing clients who are healing from anxiety, depression, a history of trauma, body image issues, eating disorders, addiction, and chronic pain, to name a few. What is particularly exciting is that massage can make a significant impact on clients' wellbeing.
There is an increasing body of research supporting the assertion that massage alleviates symptoms of anxiety, depression, insomnia, poor body image, some eating disorder symptoms and even some biochemical symptoms associated with eating disorders. 
In a good session, massage feels like a safe, therapeutic hour-long hug. When clients feel comfortable and deeply relaxed, they have a renewed sense of the mind-body connection. This is where the magic of massage lies. We know that trauma is held in the body. In my experience, in this relaxed and safe space, massage can help with the release of trauma. In fact, massage therapists witness emotional releases, like crying, on the table with some regularity.
And this is why it is an honor and joy to provide my services at Atlanta Center for Wellness ~ I get to work with clients who are journeying to health and self-awareness.  As a fellow traveler, I am grateful to be a part of this.
As a beautiful compliment to my massage practice, I offer Energy Work as well. These are distance healings that clear your energy field and invite greater self love and acceptance. They assist you to release emotions and thoughts you're ready to let go of, and bring in new level of awareness. In my own experience, I have loved this kind of energy work in combination with talk therapy. I have found I'm able to shift and grow with greater ease and speed. You can read more about the energy work in the attached document.
If  you feel a resonance here and you think I'd be helpful to you, I would love to connect with you.