MELISSA VOJTA
770-778-3475
---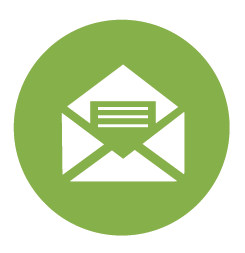 ---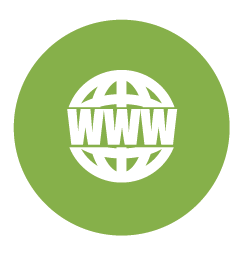 redazalea@hotmail.com
---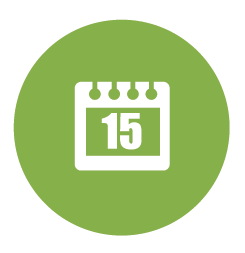 (Hours by appointment during the week. Evenings and some weekend appts)
---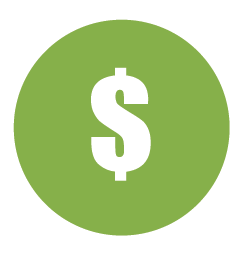 ---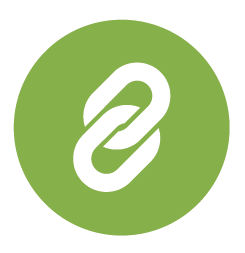 Massage Therapy, Reiki,
Oncology Massage Flyer
---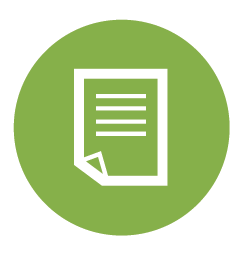 MELISSA VOJTA, LMT, OT, MHSOT
MT#012221
Massage Therapy
Reiki
Hi! I'm Melissa Vojta. I'm a licensed massage therapist and occupational therapist. I provide customized, healing massage therapy to individuals looking for therapeutic, empathetic, professional touch.
I have found that the most healing massages have this in common: a kind and mindful touch. The intention behind the touch and the human connection makes all the difference, and it's my passion to provide this to my clients.
Massage may be new to you or you may not have had a massage because you don't feel comfortable with the idea of massage. It is important to me that you feel safe, comfortable and able to express any concerns you have. This goes for the initial conversation as well as any time during the massage itself.
If you come to see me, we will have a conversation about your goal for the massage and your lifestyle. We will discuss pain, muscle tension, injuries, and any areas to avoid. I will have a look at your posture and do an assessment of any areas of focus or concern.
The massage itself may include elements of Swedish, Deep Tissue, Myofascial Release, Assisted Stretching, Reflexology, Acupressure, Trigger Point Release and Hand, Foot or Scalp massage. We'll talk about any preferences you have and I'll create a customized treatment plan for your massage. Massages are 50 minutes or 110 minutes. If you have more questions about the details, feel free to call me.
I'd love to be a part of your wellness journey. I look forward to hearing from you!