MICHEL BORDEAU
---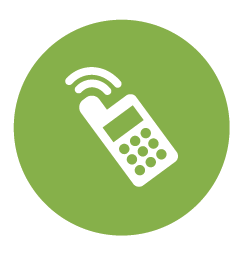 646-582-9774
---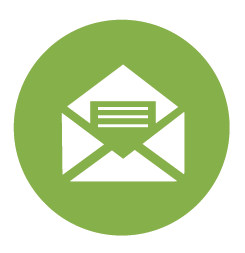 michel@gentherapy.org
---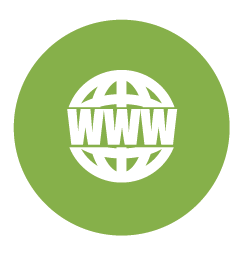 www.gentherapy.org
---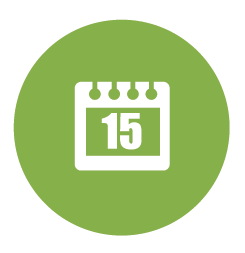 Tuesday-Friday: 9 AM - 8 PM
Saturday: 10 AM - 5 PM
To schedule an appointment,
call or text 646-582-9774
---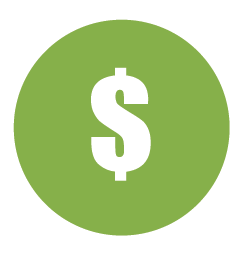 $375.00 for initial session (up to 75 minutes)
$260.00 for 60-minute session
$195.00 for 45-minute session
$140.00 for 30-minute (phone/short) session
---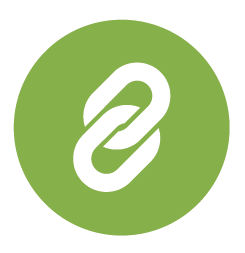 ---
MICHEL BORDEAU
, 
MA, LCSW
Personal success requires balanced health, support from loved ones, and a readiness to foster change in one's life. Sometimes it also requires an ego-boosting conversation or two or three with a therapist or a life coach.
Michel Bordeau, MA, LCSW, has over 20 years of combined experience in psychotherapy, career and academic coaching, academic counseling, and college teaching. Michel specializes in Neuro-Exceptionalism (Autism, ADHD, GAD), Bipolar Disorder II, Narcissistic Abuse Syndrome, and aging adult mental health.
The focus of his therapies is on self-advocacy, recovery, and remission, using the change and adaptability driven modalities such as DBT, CBT, TF-CBT, Logotherapy, and Family System Therapy. He helps clients tap into their emotional, interpersonal, and executive functioning skills to bounce back from stressful health, family, or work challenges.
Overall, Michel's therapeutic approach is ego-friendly, i.e., focused on assertiveness, healthy emotional boundaries, and purposeful self-meaning. He is an energetic practitioner whose socratic approach is intended for clients who are ready to turn small steps into giant personal strides. He offers services in French and English.
---
GROUPS:
Parent vs Teen: Managing Anger Together
Solution-based 60-minute per session anger management group for parents and their older tween or teen. The group's curriculum includes 8 meetings. We will focus on working through anger situations together, using 3 skill sets from Dialectical Behavior Therapy, Emotion Regulation, Interpersonal Effectiveness, and Distress Tolerance. $105.00 per family unit (no more than 3 individuals). I must have at least 4 families to offer the class. Offered 4 times a year only.
Autism Parenting: Relationship Management 
Group for parents of high functioning pre-adolescents on the Spectrum. I teach Dialectical Behavior Therapy and Cognitive Behavior Therapy adapted to the daily workings of a neuro-exceptional brains (Rocket Mind / Bull Brain). I focus primarily on skills that improve family and social relationships, e.g, Mindfulness, Emotion Regulation, Distress Tolerance, and Interpersonal Effectiveness. This is an 8-week course, $105.00 per session, per parental unit (2 individuals maximum). Offered 4 times a year only.
DBT to Cope with Emotional Stressors
Psychoeducational group focused on teaching modules (Mindfulness, Interpersonal Effectiveness, Emotion Regulation, and Distress Tolerance) and related skills of Dialectical Behavioral Therapy. 75-minute per session emotion management group is for anyone who over thinks, over commits, over worries and might in turn struggle managing the emotional response of their brain under duress. The group's curriculum includes 12 meetings. We $125.00 per participant. I must have at least 4 participants to offer the class. Offered 4 times a year only.