MICHELLE MORRIS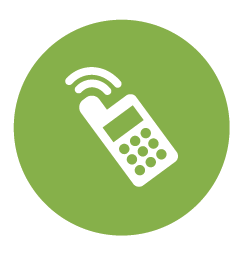 ---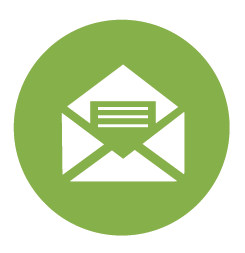 [email protected]
---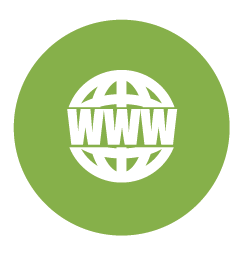 ---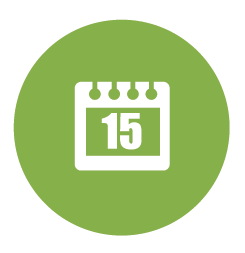 ---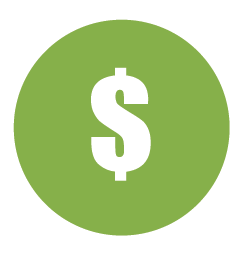 Individual (60 min.) - $250
Individual (75 min.) - $325
Couples (60 min.) - $325
Couples (75 min.) - $375
Family (60 min.) - $350
Family (75 min.) - $425
Couples/Family (90-100 min.) - $500
---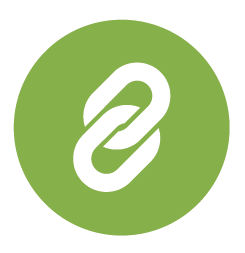 DIVORCE WELLNESS SUPPORT GROUP
---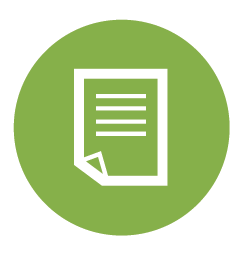 CLIENT INTAKE - IMAGO THERAPY FORM
PREPARATION FOR COUPLES THERAPY
MICHELLE MORRIS, LPC
Michelle Morris, LPC, is a Licensed Professional Counselor and Certified Imago Relationship Therapist with over 30 years of experience. She received a Bachelor of Science in Psychology from Pennsylvania State University in 1991. She then went on to earn her master's degree in Clinical Psychology from the Georgia School of Professional Psychology (Argosy University) in 1994.
While pursuing her master's degree, Michelle worked part-time at Ridgeview Institute in Smyrna, GA, where she worked with female survivors of trauma and sexual abuse. After obtaining her master's degree in Clinical Psychology, Michelle worked in a group practice serving children and adolescents in Atlanta; and was soon appointed lead psychotherapist for a satellite practice, where she worked full-time until relocating to Washington, D.C.
Michelle was the clinical director of the Adolescent Residential Treatment Program (RTP) at Piedmont Behavioral Health in Leesburg VA, before joining Chrysalis Counseling Center in Reston, VA, which served children, adolescents, adults and couples. In 2003, Michelle relocated back to her hometown in Hollidaysburg, PA, where she worked as a mobile therapist/behavioral specialist, until starting her own private practice in 2007. Following these years of professional service, Michelle found her calling in working with couples through the theoretical framework of Imago Relationship Therapy (IRT). In 2013, she obtained her certification in IRT from Imago Relationships International.
COUPLES THERAPY SPECIALTY
When working with couples, Michelle utilizes Imago Relationship Therapy–an integrative and inclusive therapeutic framework that transforms a conflict into an opportunity to grow and heal. It is a psycho-educational, object-relations, process-oriented, attachment-based theory using affective, cognitive and behavioral interventions and is consistent with the latest findings from relational neuroscience. The psycho-educational and neuroscience components empower couples with the same kind of information to help them make sense of what they are experiencing.
Through years of developing her Imago skillset, Michelle has assisted Harville Hendrix, Ph.D., and his wife, Helen Lakelly Hunt, Ph.D, creators of Imago Relationship Therapy, with couples workshops. These workshops were hosted at Kripalu Center for Yoga & Health, in Stockbridge, MA, and The Omega Institute for Holistic Studies, in Rhinebeck, NY. Upon reflection of her time working as an Imago Therapist, Michelle has stated the following: "Becoming a certified Imago therapist has given me additional insight as to why we do what we do in life and in relationships. I provide a safe space to help clients explore and understand their behaviors, which will aid them in alleviating symptoms of depression and anxiety, while assisting them in their journey towards a healthier, more fulfilling and connected relationship."
INDIVIDUAL AND FAMILY WORK
Michelle also specializes in the individual treatment of adolescents and adults experiencing the following:
Depression
Anxiety
Trauma
Adult Attention Deficit Disorder
Michelle understands that family is an essential component in many lives. As such, she incorporates Imago relational techniques, as well as Emotionally Focused Therapy (EFT), into family therapy sessions. Helping family members understand one another, while developing more effective and productive communication skills, has proven highly successful.
Michelle is currently working towards certifications in Internal Family Systems (IFS) and Complex Trauma, to expand her therapeutic skillset and provide the best possible care for her clients.
ADDITIONAL SERVICES
Coming Soon: Weekend Couples Workshops
TESTIMONIAL
"I have known Michelle Morris (McKeirnan) for several years, and ever since our first introduction to one another, I have been impressed with her dedication to both her family and her work. Always compassionate, the warmth, friendliness and understanding that she freely extends to others creates a solid foundation of safety and trust for those who know her and work with her. She is well known and respected for her work in the area of love and relationships. As her colleague, it is clear that she continues to advance and evolve her skillset, which only serves to increase her clinical effectiveness. Atlanta is fortunate to become the new home for such an energetic and talented professional!"
- Nedra Fetterman, PhD
Clinical Psychologist and Imago Relationships International Faculty Member
To schedule a session with Michelle, please call or text (814) 932-1120.