NAN HENSON



---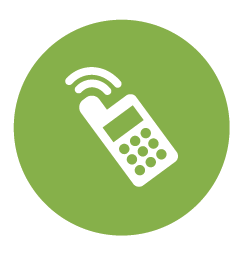 (404) 931-6321
---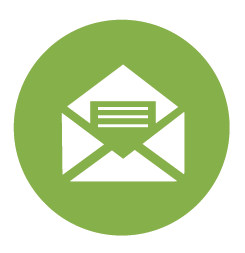 nan@enneagramatlanta.com
---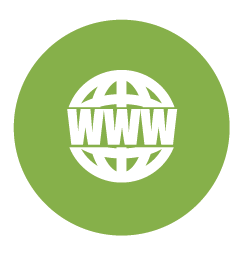 enneagramatlanta.com
---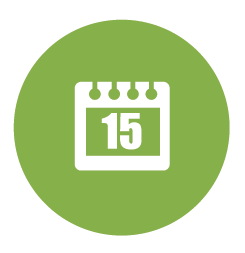 Tuesday-Friday 9-5
Some weekend or evening hours available upon request
---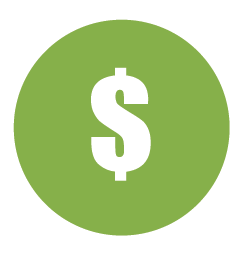 enneagramatlanta.com/coachingsessions
---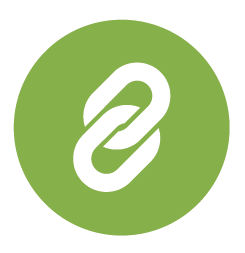 ENNEAGRAM WORKSHOP REGISTRATIONS
---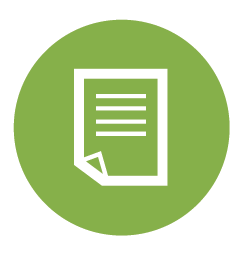 enneagramatlanta.com/forms
NAN HENSON, 

ENNEAGRAM COACH
Thank you for the opportunity to introduce myself and tell you about the Enneagram. I am in practice as an Enneagram Coach at EnneagramAtlanta @ Atlanta Center for Wellness. I am an International Enneagram Association Accredited Professional and a Riso-Hudson Certified Teacher and Authorized Workshop Leader. As a founding board member of IEA Georgia, I am excited to bring more information and visibility of the Enneagram to my local community.
Because it has been true in my own life, I believe the power of the Enneagram opens us up to transformation. The Enneagram was introduced to me at just the right time. Life events and struggles forced me to take a look at myself. It was not an easy process. Once I saw myself through the lens of the Enneagram, a whole new world opened up—a world of deeper understanding about what my motivations were, why I have the views and perceptions I do, and why I react in certain ways. It was life changing for me and immediately made an impact on my relationships with my family and friends.
The more I learned about the Enneagram, the more passionate I became about sharing this gift with others.  I have seen over and over how understanding ourselves and others opens us to the Grace that can radically move us forward in our journey of growth.  As I have learned more about this insightful psychological tool, I am more convinced that it is a treasure map to help us uncover our true gifts and that it also puts us on a path to discover our more compassionate, awake and whole self.
I use the Enneagram to work with Individuals, Couples, Churches and Organizations. As a certified Aromatherapist through the Heal Center in Atlanta, Georgia, I use Essential Oils for therapeutic, emotional and spiritual support. To that end, I have co-developed EnneaEssentials©, a process combining the wisdom of the Enneagram with the wisdom of Essential Oils.
As an AADP Certified Essential Oil Coach, I can help you choose Essential Oils to support you on your journey towards greater physical, emotional and spiritual health.