RAYANN LARSEN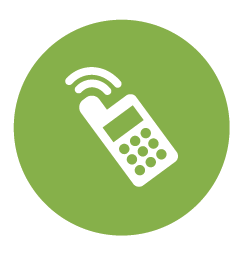 770.847.0630
---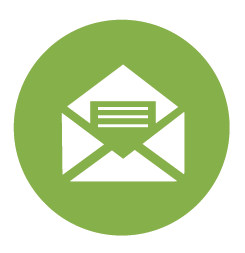 hello@rayannlarsenreflexology.com
---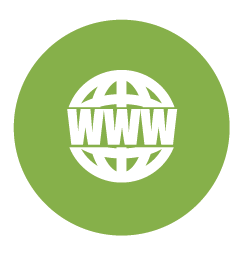 www.rayannlarsenreflexology.com
---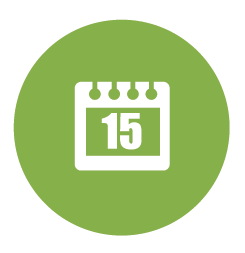 ---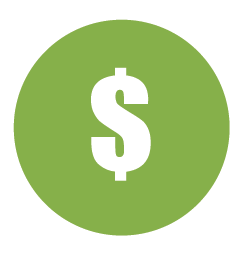 Sessions starting at $85
Packages available
---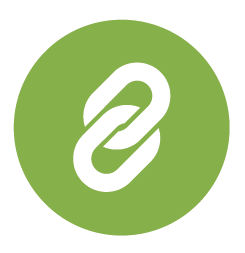 ---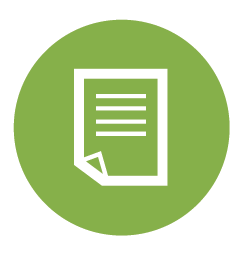 Reflexology Intake Form
RAYANN LARSEN
Hi! I'm Rayann Larsen. I'm an Atlanta-based certified Reflexologist, Aromatherapist, and Reiki Master. I help you improve your life by guiding you towards being more in tune with your body and your health.
What does that mean? If you're struggling with chronic health issues, fatigue, stress, depression, or just a general "blah" feeling and lack of motivation, my services can help you greatly improve your overall health and sense of wellbeing.
What do I do?  I believe in a multidisciplinary approach towards wellness, using all of my modalities to help guide you towards a more balanced, healthier, happier life.
Reflexology is a type of pressure point therapy, stimulating reflex areas in the feet, hands and even ears - like acupuncture, but without the needles. It doesn't hurt, and can be a relaxing and effective form of self-care.
Reiki is an ancient Japanese technique that is administered by "laying on hands" to channel energy through the Chakras. This process can work wonders for your mental health, helping you reduce stress, process trauma, and harness your energy to a more positive place.
Aromatherapy is the practice of using plant material, including its essential oil, to assist with your physical, mental and spiritual well being. I love Aromatherapy because it can be an instant mood lifter!  As a certified Aromatherapist, I'm educated in the healing properties of different essential oils, and can help create custom blends for rollerballs, candles, lotions, and more.
But does it work? I'm living proof that naturopathic medicine truly works - that reiki, reflexology, and aromatherapy can be for everyone.  I've never been a "woo-woo" type of person or fit the stereotype of an alternative healing professional. However, a few years ago, I was in the midst of my own personal storm - working as a corporate executive, running a business on the side, trying to be a good wife and mother, and feeling tired, overwhelmed, anxious, and depressed. Getting into alternative healing changed my life and led me towards a healthier, happier existence. I decided to go back to school to become certified and make healing other people my career.
How can you work with me?
Inquire about booking an in-person appointment with me in the Atlanta, Georgia area.
Inquire about having me speak about alternative healing at your retreat or conference.
Inquire about purchasing my line of aromatherapy blends or having me make a custom blend for you.
My qualifications:
Certifications:
Reflexology, Heal Center
Reiki Master in the Usui method, Balanced Moments
Certified Aromatherapist, Aromahead Institute
Membership and Affiliations:
Reflexology Association of America, Member
Georgia Reflexology Organization, President
International Association of Reiki Professionals, Member