ROBBI ANNE STRAUSS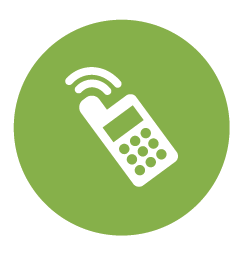 404-333-8056
---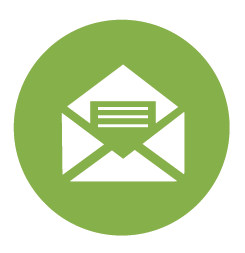 hello@atlantaparentingtherapy.com
---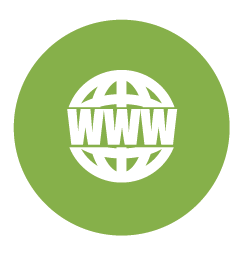 www.atlantaparentingtherapy.com
---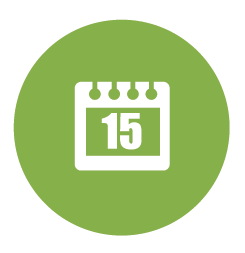 In-person and virtual sessions available Monday-Friday
---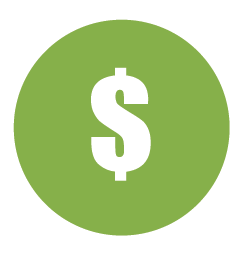 $175 - 45-50 minutes (Individual Session)
$225 - 55-60 minutes (Couples/Family Session)
$275 - 60-minutes (Intensive, In-home Parenting/Family Session)
---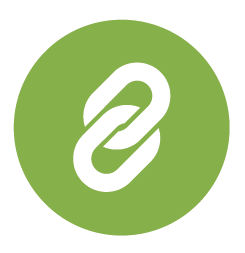 ---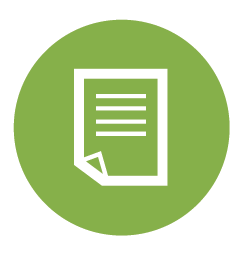 ROBBI ANNE 

STRAUSS, 

M.Ed., Ed.S., LPC
Robbi Anne Strauss is a Licensed Professional Counselor with a degree in Marriage and Family Therapy. She works with individuals, couples, and families, with a specialty in helping parents of young children. Graduating from the University of Florida with a masters in counselor education and a specialist degree in marriage and family therapy, Robbi Anne has worked in a variety of mental health settings, including outpatient, inpatient, intensive OCD clinic, and in the school system with students.
Operating from a Family Systems lens, she uses evidenced-based therapy modalities with a focus on building skills and helping her clients reach their goals. Aside from her clinical skills and therapeutic approaches, Robbi Anne finds great joy in the work she does with her clients. As a natural connector and strong communicator, she enjoys bringing her full self into the therapy room. Robbi Anne utilizes humor, challenge, and gentleness as needed, allowing her clients to show up as they are for each unique session.
Robbi Anne centers her work around relationship building. Whether this is the relationship you have with your partner, your child, your parent, your work, or even yourself, Robbi Anne believes that relationships are at the core of everything we do. She focuses on meeting her clients where they are mentally and emotionally to help navigate them towards the goals they have for themselves and for their families.
SERVICES OFFERED
PARENTING THERAPY
Whether it is a new baby changing the dynamics of your partnership, a toddler with strong tantrums stirring up the home, or a child with a recent mental health diagnosis that is challenging to wrap your mind around, Robbi Anne's focus is to help you feel equipped and empowered in your role as a parent so that you can take on each day with a refreshed sense of self. With a direct, engaging, and upbeat personality, she strives to create an atmosphere of change with her clients, one that is rooted in individuality and connection. Robbi Anne often works with parents that are struggling with tantrums and meltdowns, picky eating, challenges with routines and schedules, parental preference, and much more.Additionally, operating from a trauma informed lens and utilizing Trust-Based Relational Intervention (TBRI) methods, Robbi Anne is passionate about supporting foster and adoptive parents and families. With the unique attachment and trauma history that foster and adoptive parents are faced with, Robbi Anne focuses on building connection and trust, helping equip parents to feel confident in their unique parenting role.
THERAPY FOR CHILDREN & TEENS
Robbi Anne works with children and teens that are struggling with anxiety, perfectionism, life-transition,  and self-esteem. She enjoys the process of connecting with these clients through their unique interests and helping build the skills they need to conquer fears and feel empowered in who they are. She also is skilled in helping parents navigate the child/adolescent season of parenting, incorporating family involvement in the child's therapy experience. She believes in the power of communication and understanding and loves bringing these values into the family work that is involved in working with children and adolescents.
COUPLES & PREMARITAL
Couples therapy is a resource for couples at every stage of their relationship. Robbi Anne works specifically with couples that are looking to improve their communication and gain a greater sense of teamwork and support within the relationship. As a certified PREPARE/ENRICH Facilitator, Robbi Anne enjoys helping clients navigate the premarital season of their relationship. Premarital counseling is a place to have intentional conversations about the past, present, and the future.