ROCK NELSON
---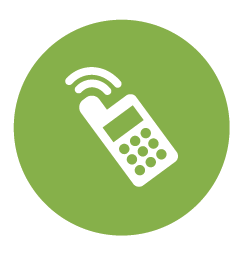 ‭(404) 590-1165
---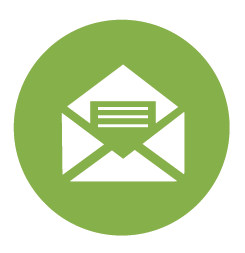 empowermentpstp@gmail.com
---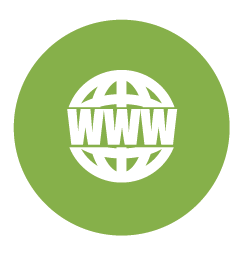 ---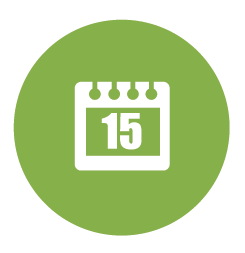 Monday-Friday, 5pm-8pm
(Sessions start at 5, 6 and 7 pm)
---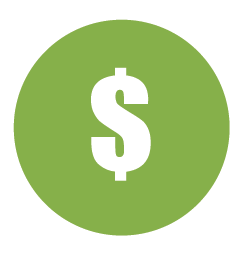 Initial Consultation - No charge
$150 for a 60-minute session
$40 for each additional 15 minutes
*Sliding scale appointments available
---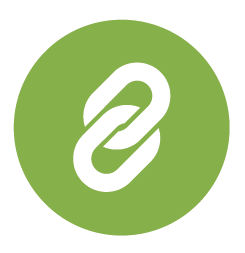 ADULT DBT SKILLS TRAINING GROUP
---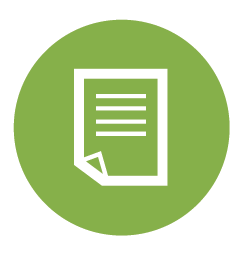 ROCK NELSON, 

MBA, LMSW
Rock Nelson, MBA, LMSW, is a board licensed therapist who treats mood and anxiety disorders, and works with individuals, couples and families. Rock has worked in an outpatient clinical setting for two years, and prior to that, he completed DBT clinical training at Skyland Trail, a nationally recognized adult residential and day treatment organization specializing in the treatment of adults diagnosed with bipolar disorder, major depressive disorder, schizophrenia and borderline personality disorder. He graduated from the University of Georgia in 2016 as a Master of Social Work (MSW), summa cum laude.
Rock has a passion for working with the LGBTQ population on various issues, including searching for better understanding of sexual/gender identity and how to reconcile who a person is with their beliefs, values, family and societal norms. In addition, Rock has over 26 years of corporate work experience at a Fortune 50 company, thus offering a unique perspective to clients seeking therapy regarding work-related issues.
Rock focuses on client strengths and looks for strategies to promote growth and success. He utilizes the therapeutic process to facilitate a client's ability to recognize thought patterns, the impact to their emotions and to their lives. Rock believes psychotherapy can help resolve issues and facilitate change. And the extent of change comes from a client's commitment to therapy and the desire to create a better life experience. Rock's pledge is to meet clients where they are and through collaboration and connection, work together to chart a new path forward.
Rock integrates different therapeutic approaches based on the client's needs. He specializes in  DBT individual therapy and has taught DBT skills classes for young adults, adults and parents. Rock also utilizes CBT, humanistic, psychodynamic and family systems approaches to build partnerships with clients, empowering them to create more fulfilling and rewarding lives. He collaboratively works with a treatment team of psychotherapists and psychiatrist to provide optimal treatment.
SERVICES PROVIDED:
Rock provides psychotherapy to clients of any ethnicity or sexual orientation (age 14 and older); individual, family/couples therapy, psychoeducation, DBT group skills class, diagnosis, treatment contracts, and treatment planning (including referrals for higher levels of care). Call (404) 590-1165 for more details.