SONZA CURTIS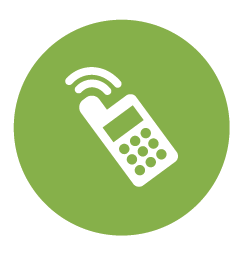 678.621.8100
---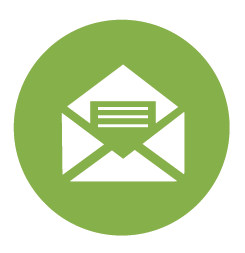 contact@threedwellness.com
---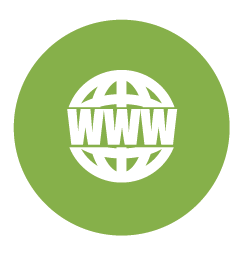 www.threedwellness.com
---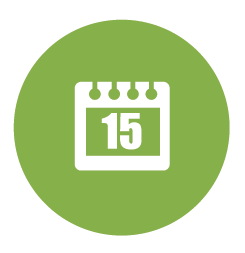 ---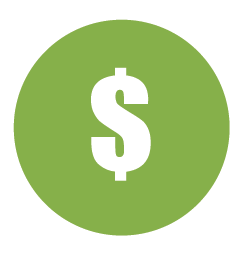 Initial Functional Medicine intake $350- $450
PharmocoGenetic work up $275.00 (includes initial and follow up)
---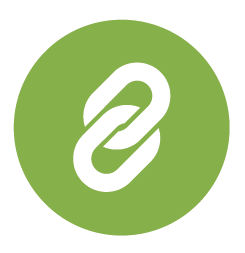 ---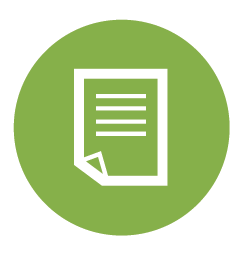 SONZA CURTIS

,

PhD, PA-C, IFMCP
What is Functional Medicine?
Functional medicine is a personalized, science-based approach to healthcare that seeks to identify and address a patient's unique underlying causes of disease, rather than treat the symptoms.  It empowers the patient and practitioner to work together to promote optimal wellness.
My journey as a Functional Medicine practitioner started at an early age, I was influenced by the natural home remedies of my great-grandmother, who was an herbalist and midwife. With an open-minded perspective from having grown up in Germany, my passion was ignited to blend the wisdom of natural medicine with the scientific foundation of western biomedicine.  I went on to pursue my masters as a Physician Assistant, when my father died of a massive heart attack. After a decade of practicing, I realized that I was only managing chronic issues. I wanted to do more than just manage someone's illness, I wanted to eradicate the problem and prevent it from happening again. After dealing with a long history of high blood pressure and some of the same hereditary health challenges as my family, I decided it was time to get back to my roots.  In 2006, I decided to pursue my doctorate, focusing on Naturopathic Medicine.  I trained, with the late, Dr. Christian Gustafson, who was one of the pioneers of Functional Medicine in the metro Atlanta area.  In the middle of my training eight years ago, my mother was diagnosed with cancer, specifically, Multiple Myeloma.  My training has helped me focus on lifestyle changes for her, including supplementation, herbs and nutrition.  I truly believe that this is one of the reasons why she is here today.  After consulting for other wellness centers for three years, I decided it was time to fulfil my destiny.   I founded, Three D Wellness, where we focus on Functional Medicine. A few months later, my daughter was diagnosed with Autoimmune Thyroiditis.  However, by applying Functional Medicine principles, we were able to get to the root causes and now she is in remission. My focus as a Functional Medicine Consultant, is to treat the whole person, not their disease on a physical, emotional and spiritual level. I will partner with you to discover you innate ability to achieve optimal health and renewed vitality.  By blending the training of both traditional with naturopath, I have helped many people successfully find the root cause of their issues.  I believe that laughter is good for the healing soul.
"All disease begins in the gut." – Hippocrates
Symptoms like depression, anxiety, skin problems, joint pain,food allergies, and thyroid issues are common manifestations of an unhealthy gastrointestinal system.  Dr. Sonza believes that optimal gut health is the key to wellness therefore her expertise is gastrointestinal health, autoimmune disease, and detoxification.
Board Certification:
National Commission on Certification of Physician Assistants
Other Certifications:
Education
University of Nebraska Medical Center – MS, Physician Assistant Studies (with honors)
Clayton College of Natural Health – ND, Doctorate of Naturopathy (with honors)
Membership & Affiliations
Member, American Association of Naturopathic Practitioners
Member, American College for Advancement in Medicine
Member, American Holistic Medical Association
Member, Institute for Functional Medicine
Member, National Association of Professional Women
Member, Georgia Association of Physician Assistants
Safe House Advisory Board
Live Living Advisory Board
Life Connection Ministries Medical Mission