SUSAN BLANK 
---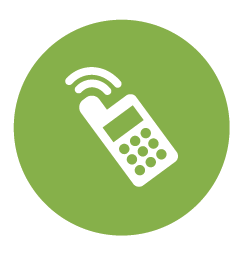 678-575-4315
---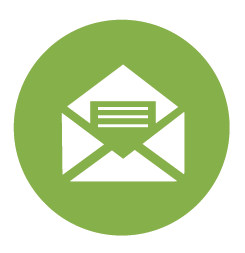 susan.blank1@gmail.com
---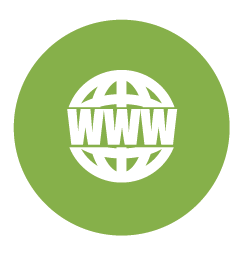 www.susanblanklpcncc.com
---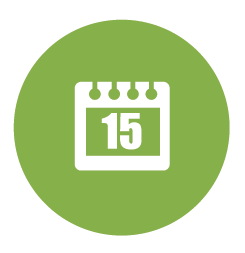 Hours by appointment Monday through Friday
Evening and Saturday appointments available
---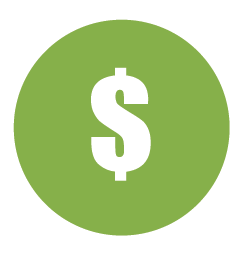 $200 for 50 minutes (individual therapy)
$275 for 50 minutes (couples therapy)
*Sliding scale available
---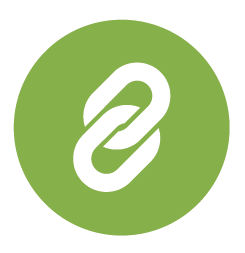 EFT Video
What is EFT?

The Gift of Listening

What is ACT?

What is Mindfulness?

What is Trauma?

What is Schema Therapy?

Connection is a Core Human Need

How to Reduce Depression & Anxiety

4 Tips for Calming Down
---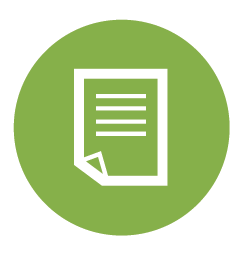 Client Information Form
SUSAN BLANK, 

LPC, NCC
Susan Blank is a Licensed Professional Counselor and a National Board Certified Counselor. She is also a Certified Emotionally Focused Couples Therapist and a Certified Trauma Professional. A seasoned psychotherapist, Susan works with adults and adolescents, specializes in EFT Couples Counseling, and is LGBTQ affirming. She has dedicated years of study and training to gain the skills and expertise necessary to ensure that her clients' counseling experience is a rewarding, empowering, and successful one.
AREAS OF EXPERTISE
Couples Counseling (trust, infidelity, betrayal, communication, disconnection)
Anxiety Disorders
Depression
Mood Disorders
Trauma
Grief and Loss
Life Transitions
Everyday struggles that modern life may bring
With a relaxed and nonjudgmental style, Susan holds a safe and compassionate space where clients can tell their story and be heard and understood. Utilizing pragmatic, evidence-based practices, she works to address the roots of your suffering and conflict to discover what's keeping you "stuck" in certain areas of your life, and helps you find resolutions that bring positive change so you can reach your goals and become the person, or couple, you are meant to be. As Mr. Rogers said so beautifully:
Anything that's human is mentionable, and anything that's mentionable can be more manageable. When we can talk about our feelings, they become less overwhelming, less upsetting, and less scary. The people we trust with that important talk can help us know that we are not alone.
Susan has specialized training in the following therapeutic models:
EMOTIONALLY FOCUSED THERAPY (EFT) - COUPLES
Having traveled the long and winding road of marriage for over 40 years, Susan fully understands the pitfalls and detours of committed relationships. As a Certified EFT Therapist, she is dedicated to helping couples find their way back home. She will help you stop the dance of blame, distancing, and mutual hurt. You will focus on the negative cycle that has become your mutual enemy and learn to change the music to a new dance of closeness and connection.
ACCEPTANCE AND COMMITMENT THERAPY (ACT)
Acceptance and Commitment Therapy (ACT) is a newer, third-wave therapy born from the union of Cognitive Behavioral Therapy and mindfulness meditation principles and practices. This therapy provides powerful tools that can be applied successfully to depression, anxiety, trauma, addictions, rumination, bipolar disorder, personality disorders, and more. Susan has practiced mindfulness meditation and Metta (Compassion) meditation for over two decades and can personally attest to their benefits.
SCHEMA THERAPY
Schema Therapy is a form of depth psychology that has shown remarkable results in helping clients change negative, (maladaptive) patterns that they have lived with for a long time, even when other methods and efforts have been unsuccessful. Schema Therapy is very effective in the treatment of trauma and PTSD.
EDUCATION & PROFESSIONAL AFFILIATIONS
M.S., Community Counseling, Mercer University
The National Board for Certified Counselors
The International Centre for Excellence in Emotionally Focused Therapy (ICEEFT)
Atlanta Center for Emotionally Focused Therapy
The Association for Contextual Behavioral Science