TERRI LEVINSOHN
---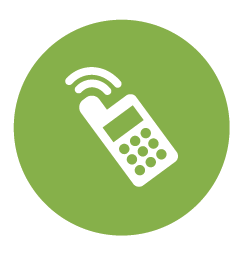 770-827-8352
---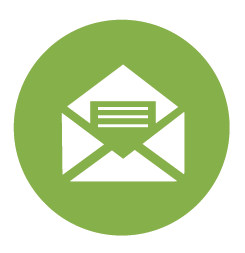 terri.levinsohn@gmail.com
---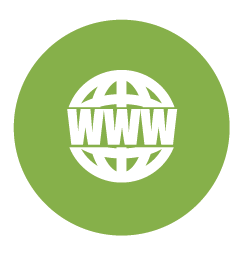 ---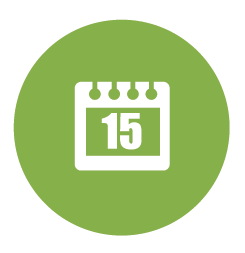 Tuesday-Friday & Every Other Sunday
---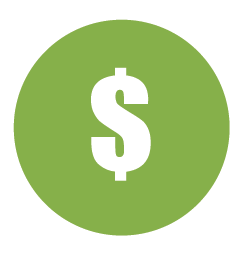 $225 for 90-minute Initial Assessment
$80 for 30-minute session
$135 for 45- to 60-minute session
*Limited sliding scale for those who qualify
---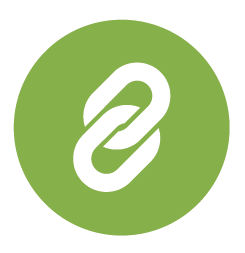 ---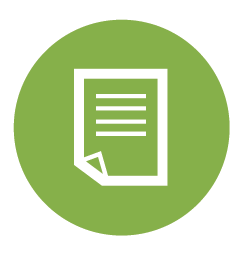 TERRI LEVINSOHN, 

RDN, LD
Terri Levinsohn, RDN, LD, is a dedicated Registered Dietitian specializing in eating disorders.
Terri provides education and nutrition counseling to clients, and customizes meal plans to suit each individual's unique requirements. Terri's practice is based on the principals of "intuitive eating," whereby the ultimate goal is to normalize eating behaviors so one can develop a healthy relationship with food. Terri's overall job satisfaction comes from her unique ability to connect and communicate with her patients on a professional, yet personal, level — to help them overcome the challenges and struggles associated with eating disorders.
Terri earned a Bachelor of Science degree from The University of Georgia. After completing her dietetic internship at Georgia State University, Terri moved to Toronto, Canada, where she was instrumental in developing the nutrition component of The Eating Disorder Program at North York General Hospital in Ontario. After a decade of practicing in Canada, Terri moved back to the United States to continue her work in the eating disorder field. Terri worked at Walden Behavioral Care (formerly known as Atlanta Center for Eating Disorders), during which time she decided to transition to private practice and founded TLC Nutrition Consulting.
Terri provides nutritional counseling to adults (age 18 and older). Her specialties include:
Eating Disorders, including: Binge Eating Disorder (BED), Bulimia Nervosa (BN), Anorexia Nervosa (AN) and all other types of Disordered Eating Patterns
Body Image Issues, Weight Preoccupation
Addiction - Eating disturbance due to drug and alcohol use
Sports Nutrition for Athletes
Mood Disorders - Eating disturbance due to anxiety and depression
Licenses and Memberships
Commission on Dietetic Registration
Academy of Nutrition and Dietetics
Georgia Board of Examiners of Licensed Dietitians
International Association of Eating Disorder Professionals - Atlanta Chapter (iaedp)