JILLIAN H. GILLIAM
Reiki Atlanta

---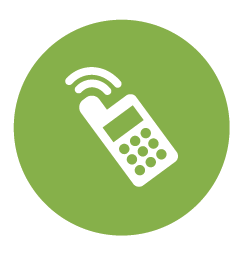 (770) 876-1568
---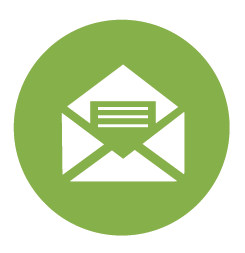 jhgilliam@att.net
---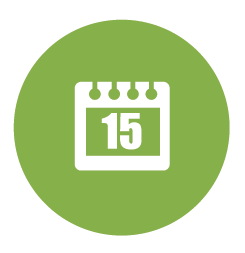 By Appointment (Daytime, Nighttime and Weekend hours available)
---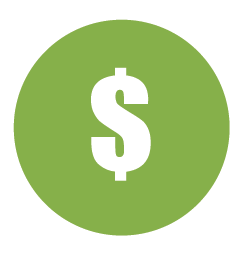 Reiki Treatments:
Single Treatment - $75 (45-60 mins)
Classes:
Reiki Level 1 - $175
---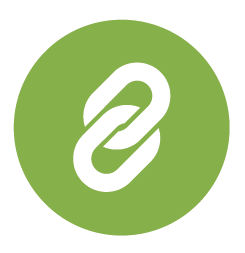 WWW.REIKIATL.COM
---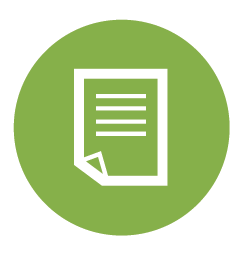 JILLIAN H. GILLIAM,

Usui Reiki Master Teacher & Practitioner, Desire Map Facilitator
WHAT IS REIKI AND WHAT DOES IT MEAN?
Reiki is a simple and non-threatening way to open and begin to restore our natural abilities to bring the body back into balance.
Reiki is a Japanese word and simply means "Universal life Energy"
REI= Universal
KI= Life Energy

WHAT CAN REIKI DO FOR ME?
Reiki has been known to bring:
An increased state of relaxation
A decrease in pain
Decreased heartrate
Decreased anxiety
Increased ability to sleep better and more restoratively
Improved digestion
Reduction of side-effects from medications
Improved Mood and Self-Acceptance
An ability to handle stress better
Increased connection to yourself and your own spirituality
Many clients notice their body becomes more open and accepting to all treatments they are receiving.
WHAT CAN I EXPECT DURING A REIKI SESSION?
During sessions the client and I partner together to create balance in the body. A client can expect to lay on a massage table fully clothed and simply quiet their mind and enjoy a state of true relaxation. Reiki brings balance to the entire system by using a series of hand positions placed on or along the body. Each session is unique to the client's needs and can last anywhere from 45 mins to an hour.