ANNE LEWIS MOORE



---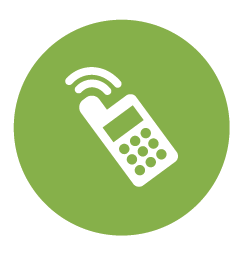 (404) 277-7992
---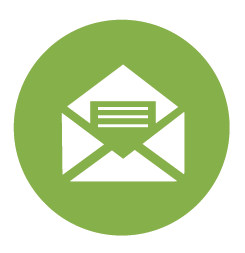 [email protected]
---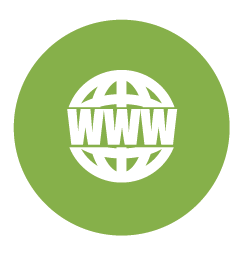 atlantacenterforpositivechange.com
---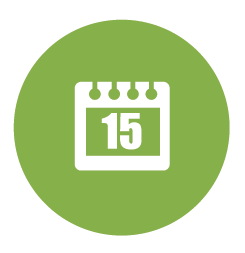 ---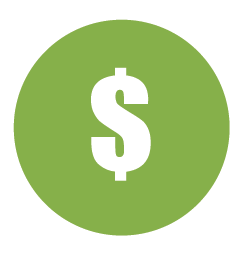 ---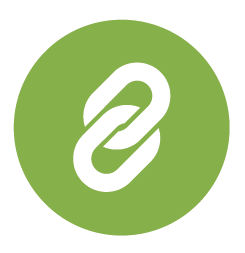 ---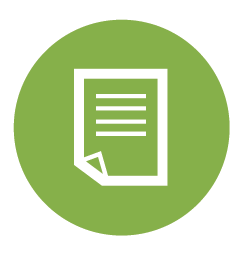 INFORMED CONSENT
CLIENT INFORMATION FORM - ADULT
CLIENT INFORMATION FORM - CHILD
ANNE LEWIS MOORE, 

Psy.D.
Dr. Anne Moore has been actively working in the field of mental health since 1996. With a Masters degree in Clinical Psychology, she began working at the Atlanta Center for Eating Disorders as an individual and group therapist. Anne continued to pursue her education at the doctoral level in psychology while working at the Atlanta Center for Eating Disorders and completing a year of field training at Georgia State University in the Trauma practicum. After completing all of her doctoral coursework, she applied, and was chosen, for a pre-doctoral internship at Appalachian State University/Counseling and Psychological Services Center in Boone, North Carolina. During her pre-doctoral year, Anne successfully passed the national licensing exam for psychologists which enabled her to return to Atlanta to work as a provisionally licensed psychologist. During this time she completed her post doctoral hours of supervision and acted as the Program Director of the Atlanta Center for Eating Disorders. She completed her doctoral degree and was fully licensed in clinical psychology in 2001.
Anne remained active as the Program Director of the Atlanta Center for Eating Disorders until 2004. As Program Director, she managed the daily operation and program development for a large intensive outpatient treatment center. Additionally, she facilitated group therapy, individual, and family therapy. Anne also participated as an Active Teacher in Family Medicine for Emory University supervising medical residents who desired to learn about identifying eating disorders in their future practices. Then, she supervised doctoral students in psychology, as well as a therapeutic team made up of 10 professional therapists including clinical psychologists at the masters and doctoral level, marriage and family therapists, and licensed professional counselors. During this time she developed a treatment model for individuals who struggle from all types of self-injury.
In 2004, Anne became a full-time mother and a part-time psychologist. She continued to work as a staff psychologist at the Atlanta Center for Eating Disorders. During this time she examined the borders beyond traditional treatment of eating disorders and the healing nature of food versus just managing to live with food in recovery. Anne views a healthy relationship with food as an essential part of one's recovery from an eating disorder. Not only does recovery require responsible and healthy choices with food, but it also requires a deep understanding and connection with ourselves, others, and the earth from which food is created. She began to view recovery in a broader sense of health, wellness, and community versus simply behavior with food. From this juncture, Anne began to look toward health and wellness in general and began working with individuals who were struggling with chronic pain and illness.
In 2008, Anne began her individual private practice where she continues to enjoy working with a broad variety of individuals and the issues they face as they strive for health and fulfillment in their lives. She practices from both a theoretical perspective as well as a practical perspective. "All the theory in the world does not help unless we as professionals can also be people first and tap into our clients as real human beings, honoring the individual lives that each of the people we work with lead," says Anne.