JOANNE "JOEY" PULLEY



---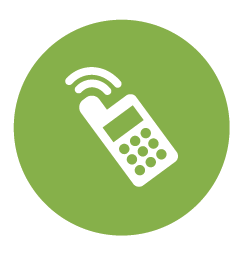 (404) 242-5612
---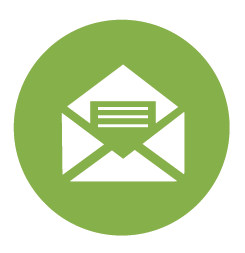 [email protected]
---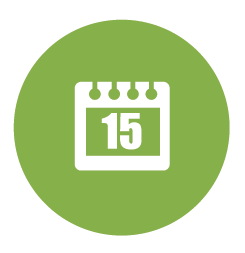 ---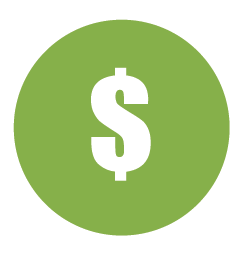 $300 for 50 minutes (individual therapy)
$450 for 90 minutes (longer individual, couples, family therapy)
$500 for 90-minute initial assessment
---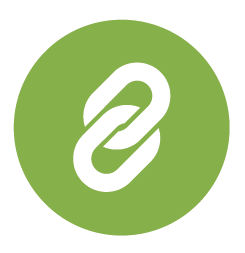 ANAD GROUP FLYER
AVA AND THE LITTLE YELLOW SCHOOL BUS:
A story about a girl, her family, and navigating the world of special needs.
---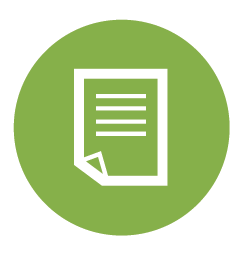 JOANNE "JOEY" PULLEY, 

MS, LPC, NBCC
FOUNDING PARTNER
Joanne "Joey" Pulley, MS, LPC, is a licensed professional counselor treating adolescents and adults in individual, couples, family and group therapies.  She has over 20 years counseling experience in outpatient, partial and inpatient settings. Her clinical specialties include eating disorders, depression, anxiety and trauma.
Joey believes that, "the process of therapy is primarily about forming healthy relationships and healing past hurts that are fundamental to feeling secure in the world." Helping people to build connections that are safe and consistent is one of Joey's primary therapy goals. She takes great care to empower clients in the engagement of the therapeutic process focusing on their health and healing.
Joey's theoretical orientations include psychodynamic and other person-centered approaches that incorporate Cognitive-Behavioral and Dialectical Behavioral models of treatment. "Exploring the etiology of thoughts and beliefs influencing unhealthy behaviors is key to change them," Joey says. "Therapy does not have to be a chore, or dreaded process. Clients say that my light hearted strategies helps them to feel comfortable in our work together."
In addition to being passionate about her career, Joey is also passionate about individuals and families dealing with challenges of special needs and advocating for them.
"My daughter, Ava, was born with a rare genetic disorder. Living with her through her experience and courageous journey has heightened my love and respect for this population of children as well. I love the poem, Welcome to Holland. It was written by a mother who has a child with special needs. I was introduced to this poem many years ago, as I began my journey with my daughter. Over my many years in 'Holland,' I have thought about this poem and its profound importance. Holland isn't where I had planned to be, BUT Holland can be beautiful, and it can be a place to slow down and learn many invaluable lessons. It is here that I have met some of the most amazing people I would never have met otherwise, and I have been irrevocably changed for the better. And, this is often the experience of the clients I work with as well." —Joey Pulley
Joey also has a passion for those bravely working toward or maintaining recovery from eating disorders, and has facilitated the ANAD (Anorexia and Associated Disorders) support group since 1996. A free support group provided for the community for individuals struggling with eating disorders, ANAD meets weekly to discuss different themes, issues and feelings relevant to the process of eating disorder recovery. Says Joey, "I love leading this group and seeing the power of healing-change take place from week to week."
In September 2022, Joey became a published children's book author. "Ava and the Little Yellow School Bus," based on Joey's personal experience, tells the story about a young girl and her family as they navigate the world of special needs. For more information, please visit Amazon.com.
Clinical Experience
Kennesaw State University, 1995 - Bachelor of Science, Major in Psychology
Georgia State University, 1997 - Masters of Education, Licensed Professional Counselor
Ridgeview Institute - Internship, May 1997
Ridgeview Institute's Women's Program, 1996-2006 - Treatment Team Specialist working with eating disorders and co-occurring conditions. Treated adolescents, adults and families, affective disorders, depression, anxiety, trauma,  and eating disorders.
Specializations/Practice Focus
Eating Disorders, Depression, Anxiety, Trauma and Other Associated Affective Disorders
Certified Enneagram Applications Professional
ANAD Support Group - FREE

When: Wednesdays, 6pm-7pm
Where: Atlanta Center for Wellness (conference room). Please check the calendar each week to make sure the group will be held.
For more information or to contact Joey Pulley, please call (404) 242-5612.