ADJUNCT FACULTY
Our esteemed group of regular guest lecturers and group leaders
Diane Hilleary, LCSW, CEDS-S
Diane Hilleary, LCSW, CEDS-S, has been teaching mindfulness and emotion-regulation skills for over 15 years in individual therapy, groups and workshops. Her work is research-based, trauma-informed, and infused with spirituality and social justice to empower clients to find freedom from shame and live with more compassion towards themselves and the world. She is intensively trained in Dialectical Behavior Therapy (DBT), as well as a certified Mindful Self-Compassion (MSC) instructor.
Diane founded the Atlanta Center for Self-Compassion, because she strongly believes in the profound transformative power of MSC's practices.
"All of us struggle with an inner critic that nags us about the ways in which we are falling short. Mindful Self-Compassion is the first step in emotional healing," says Diane. "The principles of MSC, when practiced over time, allow us to turn inward and acknowledge our difficult thoughts and feelings with a spirit of openness, curiosity and love."
For more information about Atlanta Center for Self-Compassion, please visit www.atlantaselfcompassion.com..
Dr. Jackie Pray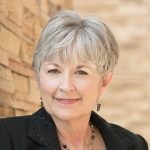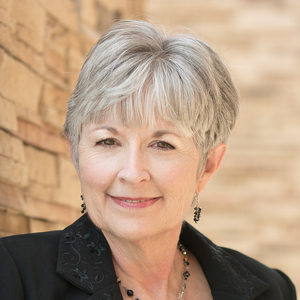 Dr. Jackie Pray, owner and director of Social Work Unlimited, has 40+ years of professional social work experience, which includes academic appointments, administration & management, grants & contract management, training and professional development, and direct practice. She has been actively involved in providing licensure exam prep services in GA and other states since 1999. In addition, she has authored numerous articles published in professional journals and is experienced in writing proposals and reports. Her resume includes an extensive list of professional trainings and conference presentations. She also has a consistent record of volunteer involvement in many service arenas throughout her professional career. Dr. Jackie Pray is a Licensed Clinical Social Worker in Georgia, and maintains professional membership in the National Association of Social Workers and the Georgia Society for Clinical Social Work.
Jean Rowe, LCSW, OSW-C, CJT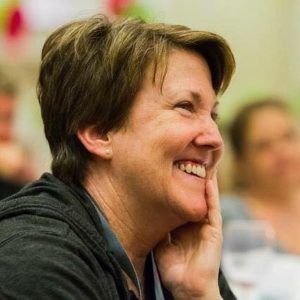 Jean Rowe, LCSW, OSW-C, CJT is the Director of Support and Provider Engagement at the Young Survival Coalition where the focus of her work is providing counseling and support to young adults age 40 and younger affected by breast cancer as well as program development for this population. She has provided supervision to individuals working toward clinical licensure since 2011. Jean has crafted and led workshops for mental health and nursing professionals addressing compassion fatigue, secondary traumatic stress and self-care. She has crafted and led workshops for re-establishing intimacy after cancer. Jean is on the faculty of the Center for Journal Therapy's Therapeutic Writing Institute where she teaches classes on grief and body image. Jean has presented regionally, nationally and internationally on varied topics related to her work and interests.
Jonathan Adams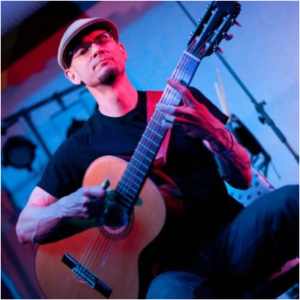 Jonathan Adams started his career as a professional musician recording albums for classical guitar with albums for Pamplin, Intersound Records and his own label. He later co-founded the classical fusion group, "Montana Skies," and toured with the group nationally as performing artist for over a decade. He is known on Insight Timer and elsewhere as the Sonic Yogi.
Jonathan discovered sound as therapy after his experiences and recovery from anxiety. As a touring musician, he knew the power of music to move our emotions; but following this experience, he understood its potential as a healing force. Since then, he has used his intuition, experiences and studies to explore the role of sound and music in the healing arts and create new ways for people to relax, enhance self-healing and expand their self-awareness.
Jonathan frequently gives talks and facilitates workshops on sound therapy and meditation, which include appearances at TedX, National Spiritual Living Conference, GA State Social Workers Conference, Emory Wellness Center and Wigwam Wellness Festival. His sound therapy tracks have been used by millions of people, and can be streamed on YouTube, Spotify, SoundCloud and Insight Timer. They are also used by the Centergy yoga classes offered at Gold's Gym nationwide. He continues to explore ways in which sound, as therapy, can help people to relax, de-stress, enjoy deeper meditations and feel great.
Website: www.sonicyogi.com
Juliett Stovall, PhD, MSW, MEd, LCSW
Dr. Kelli Ritter, PhD, LPC, NCC, CPCS, CDWF-C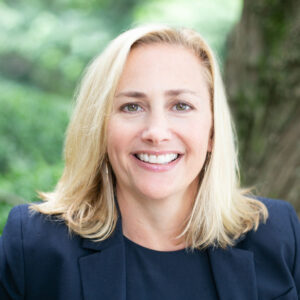 Feed the Brain – Heal the Gut – Listen to the Heart
Dr. Kelli Ritter earned her Ph.D. in Counseling from Georgia State University in 2003. Beginning her career in 1993, she has spent the last twenty-seven years working with individuals and families in various roles through counseling, parent education and consulting services. As an Associate Professor in counseling for many years, Dr. Ritter is most proud of developing the very popular Wellness and Resilience in Counseling elective course at Argosy University, Atlanta. She currently works in private practice specializing in anxiety relief, mental health nutrition and amino acid therapy. Dr. Ritter provides workshops, retreats and trainings in the areas of gut health, wellness and wholehearted living. Dr. Ritter is EMDR trained, a Certified Grief Recovery Specialist®, a Certified Daring Way™ Facilitator & Consultant, and a Functional Nutritional Therapy Practitioner.
Location: Secure Virtual
www.kelliritter.com, 404-202-2015
Mark Dannenfelser, MA, MPS, LPC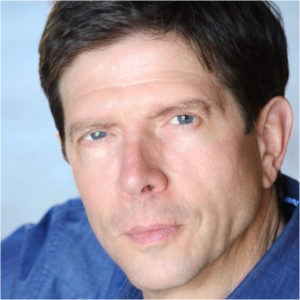 Mark Dannenfelser, MA, MPS, LPC, is one of four certified MBSR teachers in the state of Georgia (Center for Mindfulness in Medicine, Health Care, and Society™). He is a licensed professional counselor (GA), a registered yoga teacher (RYT200) and a certified spiritual director (Spring Hill College).
Mark is adjunct lecturer in the graduate division of philosophy and theology at Spring Hill College and the Aquinas Center of Theology at Emory University commissioned lecturer on contemplation and Centering Prayer.
Nina Kram Schlachter, D.O.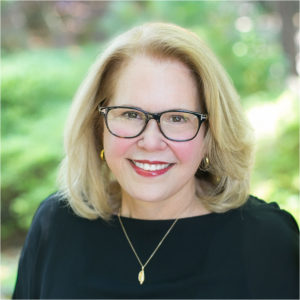 Nina Kram Schlachter, D.O., is a psychiatrist, board certified in Family Medicine and Adult and Adolescent Psychiatry. She was instrumental in designing and directing the first Georgia Based inpatient/residential treatment programs for women and adolescents, with a specialized focus on eating disorder treatment and recovery.
Dr. Schlachter practices integrative and holistic psychiatry. Because psychiatric diagnoses are diagnoses of exclusion, medical conditions, nutrition, support systems and lifestyle are important to know if considering medications and can be as important as medications. Dr. Schlachter practices with full disclosure and partners with her patients for optimum wellness. She is presently in private practice in Atlanta working with a team of other treatment experts.
Stephanie Swann, Ph.D., LCSW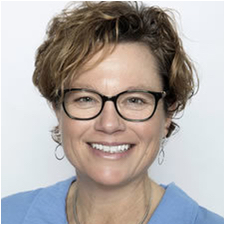 Stephanie Swann, PhD, LCSW, is co-owner and faculty in the Atlanta Mindfulness Institute. Along with Dr. Vantine, Dr. Swann is one of only three certified MBSR instructors in the state of Georgia through the University of Massachusetts Medical School Center for Mindfulness. She regularly teaches Mindfulness Based Stress Reduction to groups in the community as well as several advanced meditation courses. As a consultant, Dr. Swann trains mental health professionals in the use of mindfulness based psychotherapy. She also maintains a private counseling and consulting practice in the Atlanta area. In addition to Mindfulness Based Psychotherapy, Dr. Swann's areas of expertise include working with survivors of trauma, specifically childhood sexual and physical abuse as well as adult onset trauma. With all of her clients, Dr. Swann uses mindfulness based interventions to assist them in developing greater awareness and balance in their daily lives. Dr. Swann received her doctorate in clinical social work from Smith College in 2001. She has over 18 years of experience teaching in universities as well as the community. Personally, she attends mindfulness meditation retreats regularly and has a dedicated daily meditation practice.
For more information on Dr. Swann or her psychotherapy practice, please visit www.stephanieswann.com.