KEN SHERMAN

---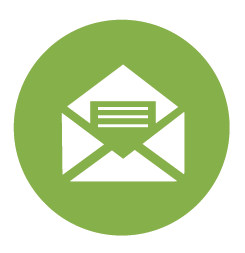 [email protected]
---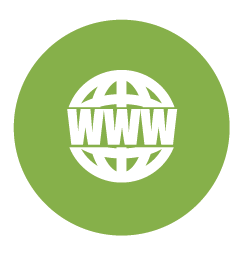 www.shermanpsychotherapy.com
---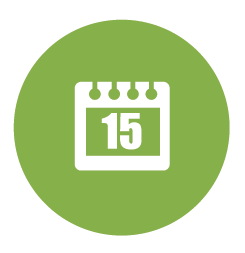 ---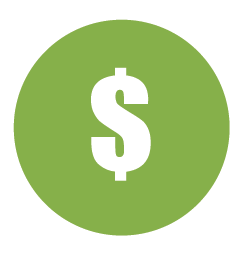 $275 for 45-50 minutes (individual therapy)
$400 for 75 minutes (individual, couples and/or family therapy)
$500 for a double session (90-100 min individual, couples, and/or family) and/or initial assessment 
---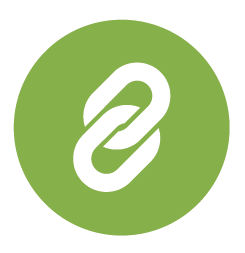 ---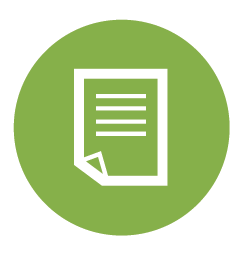 TELEMENTAL HEALTH INFORMED CONSENT
KEN SHERMAN,

MSW, LCSW
Ken Sherman is a psychotherapist and licensed clinical social worker who has worked with individuals, couples, groups, and families for 20 years. He has a master's degree in social work from Yeshiva University and has completed several years of clinical training through Harvard Medical School Continuing Education. Ken has held counseling positions in hospitals, outpatient clinics, and private practice in New York, Boston, and Atlanta.
Ken sees therapy as a partnership guided by your voice — a conversation in which you feel comfortable, respected, and truly understood. His therapeutic style is warm, compassionate, and down-to-earth. He creates a safe, nurturing space where you can be your honest self, tell your story, and express your needs and your feelings without any judgment. 
Drawing on cognitive behavioral therapy, exposure and response prevention therapy, family systems therapy, dialectical behavioral therapy, and mindfulness training, Ken uses an integrative approach to assess the ways in which you're hurting or struggling. These techniques give him a lens to identify how best to support you. 
Ken has experience treating a wide array of issues, including: 
Depression and low self-esteem
Anxiety, fears, panic, and OCD

 

Trauma and PTSD
Grief and loss
Couples counseling, relationship concerns, and parenting challenges
Various forms of addiction
Life transitions and career issues
Ken believes that even when you're facing challenges or feeling stuck or powerless, you still carry so much resilience and unlimited potential for growth and healing. He'll help you to rediscover your own strengths, gain control in your life, make meaningful, lasting changes, and connect to a place of openness and possibility. 
Treatment for Severe Anxiety
Living with severe anxiety can leave you feeling scared, confused, and isolated. Ken helps clients to face their deepest fears using exposure and response prevention therapy. Considered to be the most effective therapy for generalized anxiety, social anxiety, PTSD, OCD, and phobias, this approach will enable you to understand and overcome your anxiety. 
Support for Older Adults and Their Families
Many older adults struggle to cope with changes in their health or work life, a decline in memory or mood, or the loss of a partner or dear friend. Ken specializes in care for seniors and their families as they face these complex transitions that can be stressful, confusing, and sometimes overwhelming. Dementia (such as mild cognitive impairment, Alzheimer's disease, Parkinson's disease, or due to stroke) and its related behavior can also profoundly affect families living with and caring for their loved one. Ken provides individuals and families with critical care knowledge, clarity, and support as they navigate these conditions.
Veterans and Military Families
Ken has had the privilege of working with veterans for 10 years, including counseling positions at VA hospitals, and has an extensive knowledge base and understanding of military culture, deployment, PTSD, MST, TBI, service-connected disability, and reentry issues. These concerns not only impact the service member or veteran, but also the partner or family trying to help them. Ken offers treatment strategies and resources to guide veterans and their families through any challenges that they may be facing.