CASSIE STEINBERG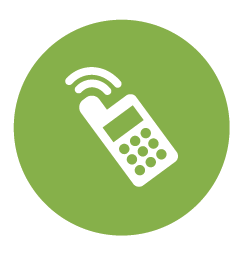 (857) 488-0881
---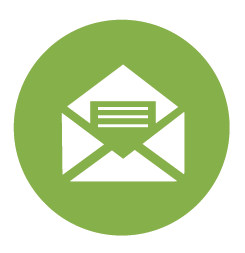 [email protected]
---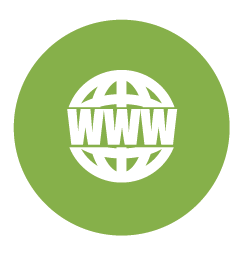 ---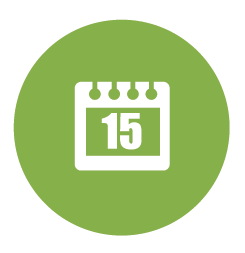 Mon, Tues & Wed – 10am-5pm
---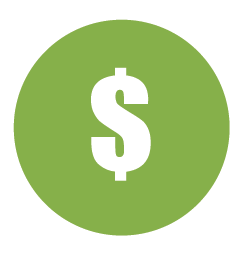 $225 - Initial assessment
$150 - 45-minute follow-ups
---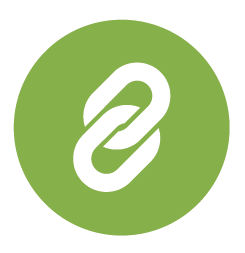 ---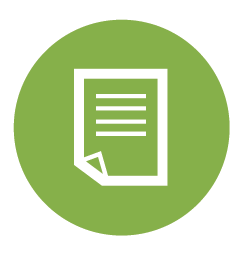 CASSIE STEINBERG, MS, RDN, LDN, CDN

Specializing in eating disorders, disordered & emotional eating, and building a healthy relationship between food & body
Cassie Steinberg is a registered dietitian with a master's degree in clinical dietetics. She is also a former college athlete and a lifelong foodie. Cassie is passionate about working with adolescents and adults afflicted by eating disorders and disordered eating patterns. Her mission is to help others come home to their bodies and find healing, love and creativity in food.
Cassie earned her bachelor's and master's degrees in clinical nutrition from New York University, where she completed rigorous coursework and extensive research exploring the intersectionality of sports, eating behaviors, body image and identity.
Throughout her career, Cassie has worked in a variety of settings, including outpatient clinics, corporate wellness programs, and private practices. No matter the setting, Cassie's nutrition philosophy and counseling are always rooted in mental health and whole-body wellness. She uses a HAES (Health at Every Size)-informed approach and believes that nutrition is not "one size fits all." Her natural ability to meet clients where they are and not where they should be; combined with evidence-based practices and intuitive-eating principles; allow Cassie to provide client-centered care that is effective and personal.
Cassie believes nutrition is only one piece of the entire health puzzle, and thus, she works to address the whole person. She is enthusiastic and will always be your biggest "hype man."