CINDY HOPPER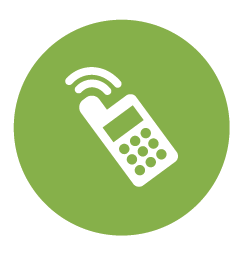 (770) 313-1615 
---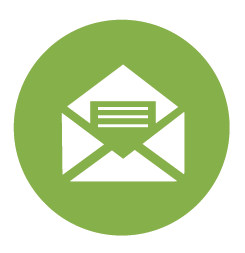 [email protected]
---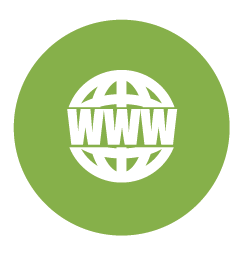 ---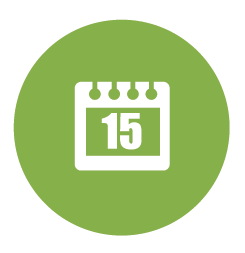 ---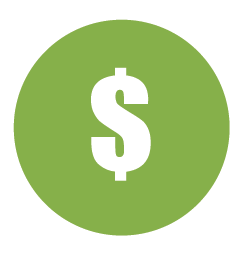 $200 - Individual therapy, 45-50 minutes
$300 - Couples and/or family therapy
$350 - Initial assessment/double session, 90 minutes
---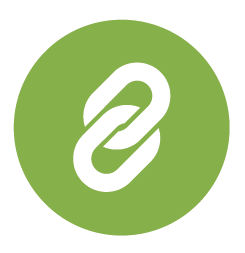 DIVORCE WELLNESS SUPPORT GROUP
---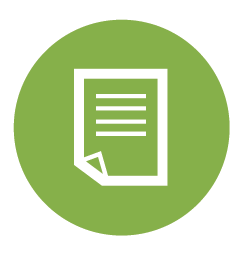 TELEMEDICINE HEALTH INFORMED CONSENT
CONSENT AND AUTHORIZATION FOR RELEASE OF INFORMATION
CINDY HOPPER, 

MS, APC, NCC, CRC
Therapy for Adolescents, Adults, Parents, Families, and Couples
Stress & Anxiety, Depression, Divorce, Life Changes, Parenting, LGBTQ, Illness & Disability, Aging, Trauma, Adoption, Military
I believe an empathic, warm, and non-judgmental counseling approach fosters healing. I also believe we all have within us the ability to live a meaningful life, and we sometimes need assistance to tap into the wellspring of human potential. This is where the collaboration between client and counselor can help.
SPECIALTY AREAS
Life Changes
Change can be challenging. Whether divorce, a faith transition, work difficulties, loss of a loved one, or even the identity shift in empty nesting, we feel discomfort. Counseling can help when you find it difficult to move forward and want to get unstuck. The good news is that these changes also offer the opportunity to create something new. Where there is discomfort, there is opportunity for growth. I will sit with you in your pain and then nudge you beyond it. You can have more than mere survival. You can have peace, growth, and even joy. You can thrive again. I promise, it is possible.
Adolescents
I work with teens who struggle with depression, anxiety, fitting in/sense of belonging, self-harm, or thoughts of suicide. Teen angst may seem temporary and even unavoidable, but how we address it can mean the difference between problems worsening and a tween/teen who grows into a resilient young adult with healthy coping skills. I believe early intervention, non-judgmental listening, and a safe space to explore feelings are the ways to foster the best outcome for our vulnerable and impressionable youth.
Parenting
Often when I meet with parents of adolescent clients, I sense their hurt and need for support. I can work with you as a family, or solely with you in your role as parent of a child facing difficulties. Having a child out in the world, whether a teen or an adult, leaves us in a vulnerable position. We can feel like a part of our heart is walking around raw and open to hurt that we cannot control. It doesn't have to feel like this. It is possible to find a place of hope and of expansive belief in the resilience of our children.
LGBTQ Adolescents and Families
I have a particular interest in helping LGBTQ youth and their families navigate social and emotional challenges, including telling friends and family. Within this framework, I assist parents having difficulties reconciling their child's LGBTQ identification, whether for religious reasons or otherwise, to reach the healthiest outcome for their child and their family. There is not one right way of addressing the questions and challenges that come up, but there is support for working through them while at the same time acknowledging and celebrating the child's will to live. I work with the youth, the parents, or the whole family.
Clinical Rehabilitation Counseling
I am trained and certified as a Clinical Rehabilitation Counselor (CRC) to work with individuals and families as they adapt to changes from chronic illness, disability, or aging. If you are a caretaker, you have many changes in your life, both physical and emotional. As a counselor, I create a safe space to explore the challenges of that role.
Trauma
Trauma happens in many ways and in many lives. The good news is that you do not have to continue living in the trauma of your past. There is growth beyond it and an incredible future you may not yet see available to you. My goal is to support you in working through past trauma so it doesn't interfere in your present. After processing your trauma, I will collaborate with you to create a meaningful life.
Adoption
I have personal experience with adoption and enjoy working within the adoption triad as well as presenting at adoption conferences. I work with birth parents, adoptive parents, and adoptees as children, teens, or adults. This can be done individually or as a group and can take place in the contemplation phase, during the process, or years after the adoption.
Military Families
I had the privilege of being a military spouse for 26 years and understand the benefits and challenges of that life. Unique issues such as moving, deployments, separating from the military, and issues the children face can create life stress that is not always easily understood. I get it. I hear you and I can work with you in navigating this lifestyle while maintaining your sense of self.
Process
My approach to mental health is to incorporate mind, body, emotion, and spirit. I have studied ayurvedic wellness at Tanman Ayurvedic Research Centre in India, where I learned how to incorporate Eastern traditions with Western medical practices. I merge this training with evidence-based practices to bring out the best in your human potential.
*A complimentary, 10-minute phone session is available to learn more.
To schedule an appointment, please call or text 770-313-1615.
Education, Licensure, Certification
M.S., Clinical Rehabilitation Counseling, Georgia State University
B.S., Bachelor of Social Work, Brigham Young University
Associate Professional Counselor (APC)
National Board-Certified Counselor (NCC)
Clinical Rehabilitation Counselor (CRC)
ASIST Suicide Intervention Certified
I work under the direction of Ephrat Lipton, LCSW, and the supervision of Annie Kelahan, LPC, ACS, A.T.R BC.