CHRISTINE ENGSTROM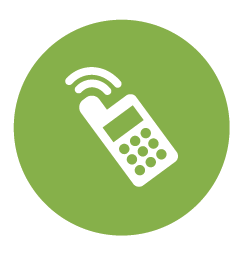 (404) 277-5764
---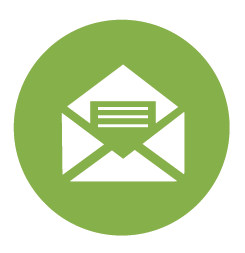 christineengstrom24@gmail.com
---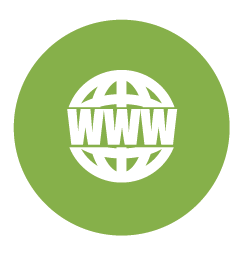 ---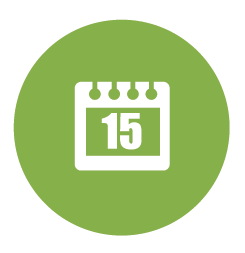 Monday-Friday
Sunday
---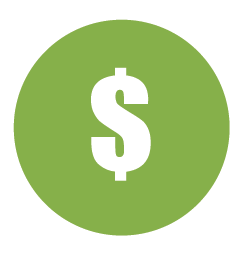 Accepts PayPal, Venmo, credit card (Square)
$225 for initial assessment
$150 for 45-minute appointment
---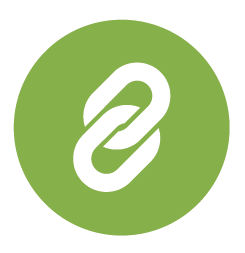 ---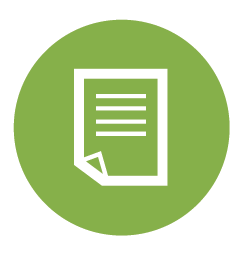 DIETITIAN FORMS
CHRISTINE ENGSTROM, 

MS, RDN, LDN
Christine Engstrom is a licensed and registered dietitian with a master's degree in dietetics/nutrition from Iowa State and Northern Illinois University.
Christine has been treating patients with eating disorders for 30 years. Prior to joining Atlanta Center for Wellness, Christine worked in residential, partial (PHP), and intensive outpatient (IOP) levels of care at various treatment centers that specialize in eating disorders. She has also maintained a private practice over the years, treating people on an outpatient level of care. Christine works with adolescents, young adults, and adult patient populations. Christine also serves as an FBT family coach for parents helping children who are healing from eating disorders.
Christine maintains collaborative relationships with many providers, physicians and treatment centers in the metro Atlanta area. She has served on various treatment teams over the course of her career, and has been responsible for building nutritional services for several eating-disorder specialty programs, where she served as head RD. She has supervised and trained many of the Atlanta RD eating disorder specialists.
Christine is known for her authentic, down to earth, direct but humorous, lighthearted style. She has a knack for explaining nutrition science in a user-friendly way to achieve cooperation in the recovery process. She meets clients where they are and believes in a collaborative approach to healing eating disorders.
LICENSES & MEMBERSHIPS
• Academy of Nutrition and Dietetics
• Georgia Board of Examiners of Licensed Dietitians
• International Association of Eating Disorder Professionals- Atlanta Chapter (IAEDP)
*Served on the International Association of Eating Disorder Professionals' Atlanta Chapter as a board member from 2017-2018 and continues to participate as a Chapter member.