KIM ASHER



---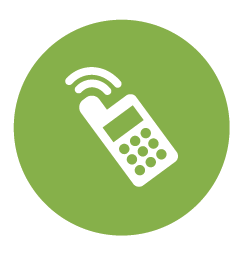 404-610-8625
---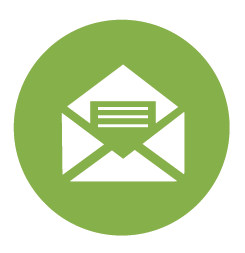 kimasher@comcast.net
---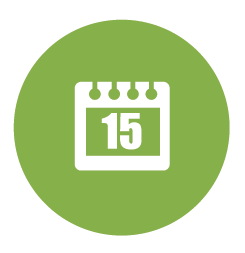 ---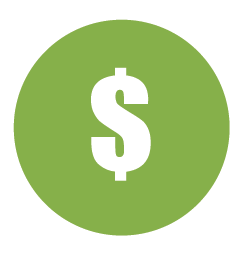 Individual session: $250 (60 min)
Individual session: $300 (90 min)
Family session: $300 (75 min)
Family session: $350 (90 min)
Consultation group for trauma therapists: $185 (1.5 hours) limited to 4 in a group
*Limited sliding scale appointments available
---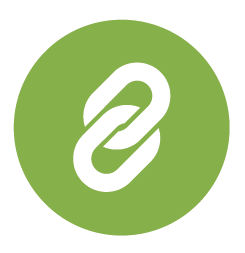 ---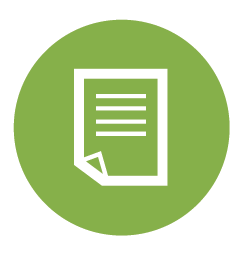 INTAKE FORM
KIM ASHER, 

LPC
Kim Asher, MS, LPC, CCH, is a licensed professional counselor treating adolescents and adults in individual and group therapies. Clients range from 10 to 75 years old. She has been licensed since 1999 and has experience working with childhood abuse, dissociative disorders, as well as PTSD, anxiety and depression.  

As a clinician for many years, Kim has worked with many clients who have had years of cognitive behavior therapy, yet still are struggling. Specializing in trauma work, Kim uses an eclectic style of therapy. She has incorporated what she finds to be most helpful from years of training in many types of psychotherapy. Whether someone is struggling with anxiety from the work place or school or has unresolved childhood trauma, Kim's multi-model approach works well with a variety of issues.
Kim is trained in Brainspotting, EMDR, RRT (Rapid Resolution Therapy) and Hypnotherapy. These types of approaches are very useful in treating different kinds of traumas, as well as, working with clients who are struggling with finding helpful tools to cope in daily life. Techniques, such as, Brainspotting and EMDR use Bilateral stimulation, such as, music, tappers/lights, or back and forth hand movements to help clients gently work through unresolved issues. Brainspotting is an offspring of EMDR, and both are powerful, useful, and focused treatment methods that work by identifying, processing, (reprocessing) and releasing emotional/body pain and beliefs that are a result of the traumatic event(s). Hypnotherapy and RRT are other techniques used to help clients move forward in their lives and process feelings in a gentler and faster way.
Kim believes our inner experience is directly related to our external one. Psychotherapy is an excellent way to bring change to both for the better.
Education
The Ohio State University- 1991, B.A. Psychology, minor- Yiddish
Georgia State University- 1995, M.S. Counseling Psychology
1999- Licensed Professional Counselor
In addition, Kim is a member of ACA.