GINAIR GOODWIN-McKERROW
---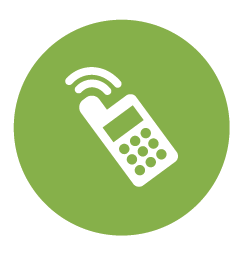 (404) 983-3320
---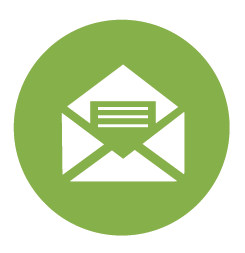 [email protected]
---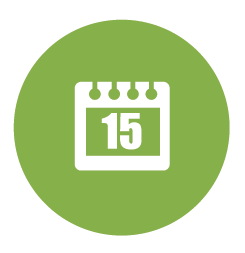 Monday 11am-1pm
Tuesday 10am-1pm
Wednesday 10am-8pm
Fridays 11am-1pm
---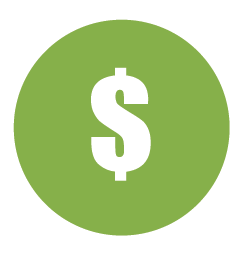 $280 for 50 minutes (individual therapy)
$420 for 90 minutes (longer individual, couples, family therapy)
$475 for 90-minute initial assessment
*Sliding scale upon request for clients in need, if time slot is available.
---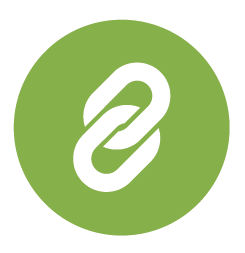 ---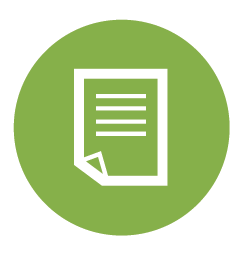 CLIENT INFO FORM
ADDENDUM TO INFORMED CONSENT FORM
GINAIR GOODWIN-McKERROW, 

MSW, LCSW
FOUNDING PARTNER
I appreciate the opportunity to share information about my private practice and expertise with you. As an experienced licensed psychotherapist in private practice specializing in the fields of eating disorders, body image, depression and women's issues, I work with individuals over the age of 14, couples and families of any ethnicity or sexual orientation. I also have expertise and experience in working with a broad range of women's issues.
My approach to therapy is one of collaboration with my clients, and my sincere intent is to help them gain the deep awareness, connection and understanding of their own thoughts, feelings and behaviors. To stabilize their behaviors, I help clients develop insight into the underlying issues of their eating problems while developing healthy ways of coping so they may make mindful choices. My ultimate goal is for clients to achieve personal and interpersonal fulfillment, and to move toward healthy body image and self-acceptance. I have had the privilege of watching my clients flourish in their recovery from eating disorders, disordered eating, depression or painful life issues. There is hope, and I am a witness to the fact that recovery can happen for you, too.
For more than a decade, I've worked with countless individuals, couples and families with problems like those you may be facing. I have been in the trenches with clients, treating those battling acute eating disorders in an inpatient psychiatric hospital, as well as those with moderate eating disorders or depression in my private practice. I've watched the agony of those dealing with eating disorders, the suffering of families in crisis, and the struggles within a couple's relationship. I employ cognitive behavioral, dialectical behavior and mindfulness-based cognitive therapy interventions along with interpersonal, insight-oriented, psychodynamic and family systems approaches. Research shows that these are the most effective methods for treating eating and mood disorders.
Please feel free to call me if you have any questions or would like to set up an initial consultation appointment. It is my privilege to support you and walk with you along this journey.
Compassionately,
Ginair
Clinical Experience/Specializations/Practice Focus
Ginair Goodwin McKerrow, LCSW, M.S.W., is a licensed psychotherapist who has been practicing in Atlanta since 2000. Ginair is an expert and specialist in the fields of eating disorders, body image, depression and women's issues. Additionally, she is a Certified "Daring Way" Facilitator.
After earning her Master of Social Work (MSW), summa cum laude at the University of Georgia, Ginair completed internships at Children's Health Care of Atlanta and Ridgeview Institute. She was hired out of graduate school by Ridgeview Institute as a case manager and therapist in Women's Services. While at Ridgeview, she managed caseloads of patients presenting with eating disorders, addiction, mood disorders, trauma and other psychiatric issues. Ginair facilitated family and individual therapy, as well as lead Dialectical Behavior Therapy (DBT), didactic, trauma, daily process, family education, aftercare and alumnae groups and provided supervision for interns. Ginair started her private practice in 2006 and continues her work today in practice with a collaborative group of professionals and friends at the Vinings Wellness Center.
Ginair demonstrates her fervent desire to be an instrument for hope, healing and change through her clinical experience and her volunteer service in the community. She is a passionate supporter of women's and children's causes and participates in several advocacy organizations. In 2009, Ginair received the Chayil Woman of the Year Award for her contributions championing women's causes in the community. In 2011, Ginair and her dance partner were winners of the 2011 Eating Disorder Information Network (EDIN) Celebrity Dance Challenge, "Dancing for Body Esteem." In addition to serving on the boards for Children Helping Children and EDIN, she has chaired and worked on many committees for EDIN, V-DAY (a global movement to end violence against women and girls), A Girls Journey for Growth, March of Dimes, Men Stopping Violence and Chayil.
In 2020, Ginair became a Certified Enneagram Applications Professional.
Ginair fulfills her greatest passion by working with clients in her private practice, being a specialist in the field of eating disorder recovery and as a community activist for women and children.