LEAH WEINGAST
---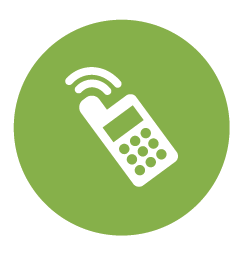 (470) 737-0875
---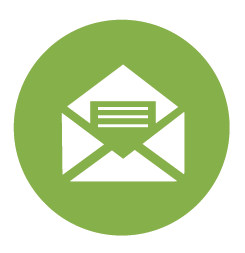 [email protected]
---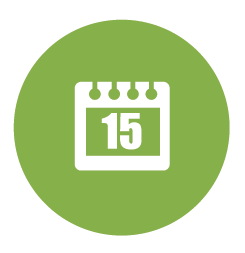 ---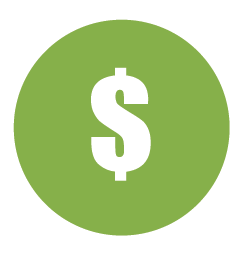 $210 for 45-50 minutes (Individual Therapy)
$315 for 75 minutes (Individual, Couples and/or Family Therapy)
$375 for Double Session (90-100 minutes – Individual, Couples, and/or Family Therapy) and/or Initial Assessment
---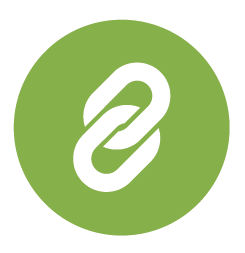 ---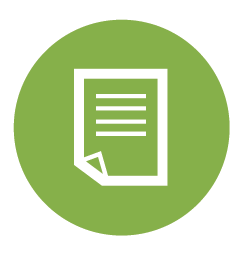 LEAH WEINGAST

,

 

MA, LMSW
Leah Weingast, MA, LMSW, is a licensed master social worker and holds a Master of Arts in Clinical Psychology with a focus on emotion regulation. For over nine years, Leah has worked in the mental health field conducting cutting-edge psychology research and working with individuals, groups, and families to address mental and behavioral health concerns including mood disorders, anxiety disorders, borderline personality disorder, and post-traumatic stress disorder. She has served as a primary therapist at an intensive outpatient treatment center, a Dialectical Behavior Therapy (DBT) group therapist and skills coach at a residential mental health facility, and an advocate for families facing traumatic events.
With a warm heart and a wealth of expertise, Leah's therapeutic approach is rooted in compassion and evidence-based interventions. Drawing on modalities including Dialectical Behavioral Therapy (DBT), Cognitive Behavior Therapy (CBT), Cognitive Processing Therapy (CPT), mindfulness training, and somatic interventions, Leah uses a holistic approach and offers you a comprehensive toolkit to navigate the complexities of your emotions and thoughts. You will work collaboratively to move closer towards your individualized goals and balance self-acceptance with growth.
SERVICES PROVIDED
Leah offers therapeutic services for individuals and families. She meets with a wide range of clients including adolescents and adults. She also facilitates various groups with a focus on the four components of DBT: distress tolerance, mindfulness, emotion regulation, and interpersonal effectiveness. Her services include:
Individual psychotherapy
Group psychotherapy
Family therapy
Psychoeducation
SPECIALTIES
MOOD AND ANXIETY DISORDERS
Leah understands that cultivating emotional resilience is an essential cornerstone of well-being. She guides you towards embracing the present moment, teaching you to manage anxiety and mood fluctuations with grace and clarity. She equips you with practical skills to regulate emotions, foster healthy relationships, and navigate life's challenges with confidence. Together, you'll work to identify and unpack unhelpful beliefs, fostering a greater sense of self-awareness and a more accepting relationship with your thoughts.
BORDERLINE PERSONALITY DISORDER
Leah is committed to walking alongside you as you navigate the intricacies of your journey with Borderline Personality Disorder. Individuals with this condition often have a combination of biological sensitivities and invalidation in their environment. With her expertise in Dialectical Behavior Therapy, you'll learn essential skills to manage intense emotions, create healthier relationships, increase distress tolerance, and foster a greater sense of self-acceptance. These skills have consistently demonstrated remarkable efficacy in reducing suicidal behaviors, self-harm and creating more fulfilling lives. Leah's genuine desire to see you thrive creates a nurturing environment where you can tap into your inner strength.
LGBTQIA+ IDENTITY
With a nuanced understanding and a deep commitment to the LGBTQIA+ community, Leah offers a safe haven where identity exploration and growth are celebrated. Whether you're in the process of discovering your more authentic self or navigating the complexities of your identity journey, Leah is dedicated to helping you on your unique path. She embraces the diverse tapestry of identities within the LGBTQIA+ spectrum and offers a space where you can be your true self without judgement. Leah is here to accompany you through self-discovery, empowerment, and lasting acceptance.
POST-TRAUMATIC STRESS DISORDER (PTSD)
Leah walks alongside you as you unpack traumatic experiences, offering compassion and support for your healing journey. Through mindfulness, you'll gradually gain the tools to manage trauma triggers and navigate moments of distress. Leah understands that trauma is not only stored in the mind but also in the body. She utilizes somatic interventions to address the physical sensations, tension, and stored emotions that can linger in the body long after a traumatic experience. Together, you'll work towards building a toolkit to regulate your nervous system, reduce hypervigilance, improve sleep, and ease the symptoms often associated with traumatic stress.
NEURODIVERSITY
Leah uses a neurodiversity framework to celebrate the inherent strengths of all clients. She recognizes the beauty of diverse neurological experiences and welcomes individuals with various accessibility and sensory needs. Her client-centered approach allows her to create a supportive and inclusive therapeutic space.
EDUCATION, LICENSURE, CERTIFICATION
B.A. Neuroscience & Behavior
M.A. Clinical Psychology
M.S.W. Clinical Social Work
Licensed Master Social Worker (LMSW)
Certified Trauma-Informed Yoga Facilitator, Feet on the Ground
*A complimentary, 10-minute phone session is available to learn more.
To schedule an appointment, please call or text (470) 737-0875.
Leah works under the direction and supervision of Ephrat Lipton, LCSW.