TAYLOR TRUSSELL
---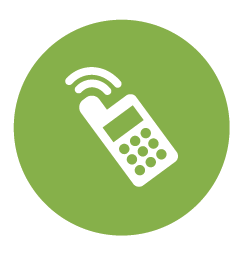 (470) 255-1228
---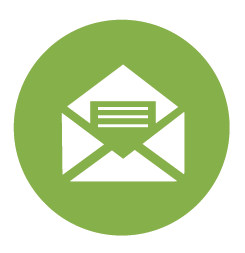 ---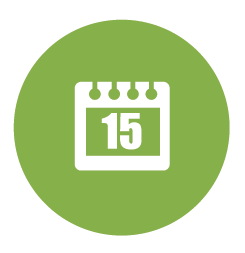 ---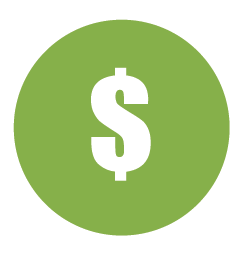 $280 for 45-50 minutes (individual therapy)
$400 for 75 minutes (individual, couples or family therapy)
$500 for 90-100 minutes/double session (individual, couples or family therapy) or initial assessment
---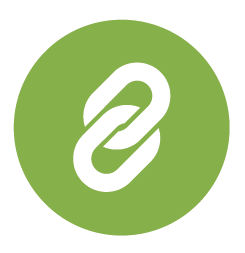 ---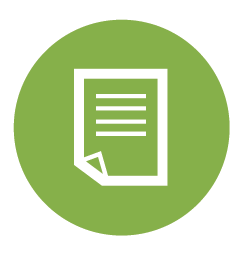 TAYLOR TRUSSELL

,

 

LPC
Licensed in the state of Georgia and Florida, Taylor Trussell, LPC, specializes in treating adults and adolescents who are struggling with eating disorders, trauma, spectrum-related issues, and men's issues.
EATING DISORDERS
Prior to entering private practice, Taylor directed Walden Behavioral Care's eating disorder intensive outpatient and partial hospitalization programs and worked with adolescents, families, and adults. He was also the primary therapist for Walden's adult residential eating disorder facility in Georgia. During his time at Walden, Taylor was trained in Family-Based Treatment (FBT) for adolescents with eating disorders, as well as training Cognitive Behavioral Therapy for ARFID (CBT-AR), Dialectical Behavior Therapy (DBT), and Acceptance and Commitment Therapy (ACT).
FAMILY-BASED TREATMENT (FBT)
Parents of a teen with an eating disorder often feel at a loss with what to do. FBT, the leading approach for treating adolescents with eating disorders, focuses on empowering parents to play an integral role in the teen's recovery. By making the parents active members of the treatment team, the teen receives constant support and challenges, which strengthen recovery.
COGNITIVE BEHAVIORAL THERAPY FOR ARFID (CBT-AR)
One area of focus for Taylor is Avoidant/Restrictive Food Disorder (ARFID). With ARFID, a person engages in extreme avoidance of foods because they simply have little interest in eating, they fear choking or becoming nauseated, or they experience intense sensory responses that make certain foods unpleasant or unappetizing. Taylor uses CBT-AR, the gold standard in treatment, to help clients overcome this avoidance through gradual exposures that challenge their anxious thoughts related to eating.
DIALECTICAL BEHAVIOR THERAPY (DBT)
DBT provides a range of specific and concrete skills and strategies for managing emotions, handling intense stress, and dealing with other people. With DBT, a person also learns to identify their specific triggers and vulnerabilities that cause them to react in negative ways. These skills are incredibly helpful for anyone, but they're especially critical for people learning to deal with situations without relying on their eating disorder.
ACCEPTANCE AND COMMITMENT THERAPY (ACT)
Many of our issues arise because we avoid or deny how we feel about what is happening. ACT is a therapeutic approach that teaches a person how to accept difficult feelings and situations they may experience and ways to take action despite those difficulties.
TRAUMA
Taylor is a rostered provider of Cognitive Processing Therapy (CPT) for PTSD. CPT was originally developed to help combat veterans resolve their trauma without having to relive the traumatic experience. The goal of CPT is to identify where and how trauma has affected a person's thoughts about themselves, other people, and the world. With CPT, you learn to challenge those thoughts as they happen in real time, so that your thinking becomes "unstuck" from the trauma response.
AUTISM SPECTRUM DISORDER/NEURODIVERGENCE
Neurodivergent individuals experience unique obstacles and challenges. Taylor takes a neurodivergence-affirming approach to help clients identify their strengths and particular challenges in order to achieve their goals.
MEN'S ISSUES
Therapy can be intimidating for men. Taylor specializes in helping men navigate a wide range of issues that include anxiety, depression, anger, relationships and parenting, stress, and mid-life crises.
EDUCATION
Graduate Degree – Counseling Psychology
Ph.D. – Philosophy