SARAH S. PANNELL
---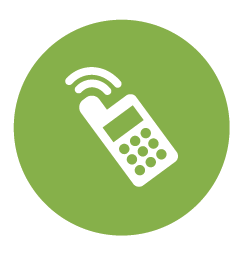 (678) 653-3352
---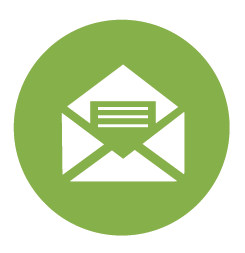 [email protected]
---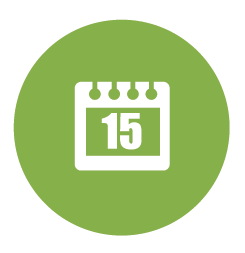 Tuesday – In Person
Wednesday & Thursday – Virtual
---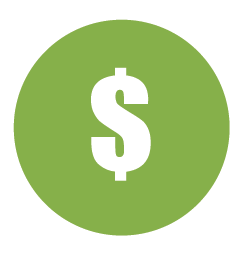 ---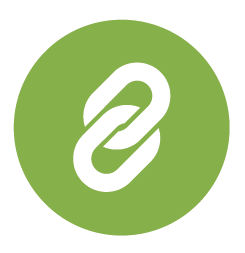 ---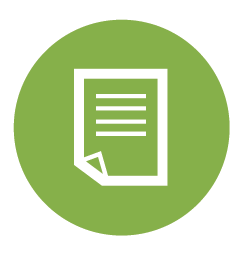 CLICK HERE to Complete Online Forms
SARAH S. PANNELL

,

 

MS, LMFT, CEDS
Certified Eating Disorder Specialist treating eating disorders, disordered eating and body image concerns

Trauma-trained therapist utilizing EMDR, IFS and somatic modalities

Supporting individuals and couples navigating family-planning, infertility, pregnancy loss, prenatal, postpartum and parenting. LGBTQ+ affirming, single by choice, all families welcome.
Sarah Pannell, MS, LMFT, CEDS, believes the decision to enter therapy is a truly courageous one, and one that she seeks to honor as a therapist. She believes you are the expert of you — your life, your story and your body. Sarah does not believe it's her job to tell clients what to do or how to live their lives, but rather, to walk alongside them, to hear their story and their hopes, and to partner with them as they move toward their goals.
In her years of practice, Sarah has heard and felt more pain than she ever imagined she could tolerate, and she has also witnessed the incredible resiliency of human beings and their ability to heal and to grow. She has had the privilege of sitting with countless individuals from a wide range of backgrounds, with a multitude of struggles, each with their own unique story. She is continually in awe of the strength and resilience she witnesses in and through them.
If you decide to begin your brave journey with Sarah, she will commit to being with you — in relationship with you — and helping you to work toward your goals. In her experience, most people, for a whole range of reasons (i.e., loss, trauma, illness), have learned not to trust themselves, their intuition, their emotions, or their bodies. Far too many find themselves disconnected from their bodies, from their wisdom, and from other people. Therefore, one of Sarah's hopes is to help clients rediscover and reconnect with themselves and their wisdom, and to begin to heal their relationships with themselves, with their bodies, and with others.
If this sounds like a good fit for you, Sarah would love to meet you!
CLINICAL EXPERIENCE
Sarah has been in clinical practice since 2009. She received her master's degree in Marriage and Family Therapy from Fuller Theological Seminary in Pasadena, CA, and her bachelor's degree in Psychology from Furman University in Greenville, SC. Sarah is licensed as a Marriage and Family Therapist (LMFT) in California and Georgia.
Sarah uses an integrated approach to therapy, which includes exploring the biological, psychological, social and environmental aspects that are impacting the client or family. Sarah's training in family systems allows her not only to see an individual's context, but also the larger picture of family dynamics and societal influences.
Sarah has experience in working with clients struggling with issues related to anxiety, trauma, eating disorders, disordered eating, body-image concerns, perinatal mental health, infertility, parenting, depression, mood regulation, substance use disorder, and relationship issues. She works with clients from age 14 through adulthood, for both individual and family therapy.
Sarah has experience in working with clients from a wide range of backgrounds, ethnicities, religions, genders, immigration statuses, sexual orientations, ages, and body sizes, and welcomes the opportunity to work with any human being. She has also had the opportunity to live abroad in various countries and, thus, she recognizes the importance of cultural sensitivity. Sarah believes that all humans, and all bodies, deserve respect, and practices from the philosophy of Health at Every Size (HAES).
Sarah is a Certified Eating Disorder Specialist (CEDS). She is the former Executive Director of the Eating Disorders Information Network (EDIN) and currently serves on the organization's Medical Advisory Council. Sarah is the former treasurer of the board for Association of Size Diversity And Health (ASDAH). She is a member of EMDRIA (EMDR International Association) and iaedp (International Association of Eating Disorder Professionals).