EPHRAT LIPTON
---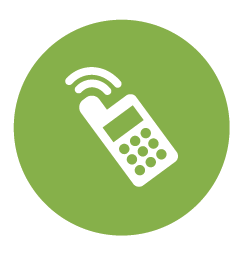 (404) 202-0932
---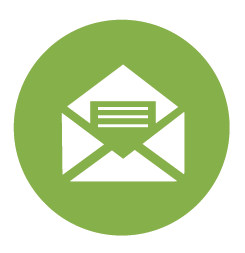 ephratlipton@gmail.com
---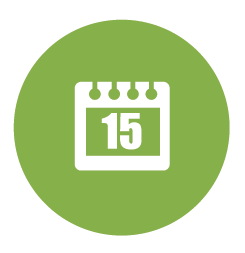 *Sunday and evening appointments available
---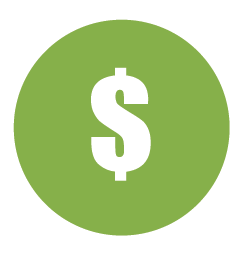 $300 for 50 minutes (individual therapy)
$425 for 75 minutes (individual, couples and/or family therapy)
$500 for a double session (90-100 minutes - individual, couples and/or family) and/or initial assessment
---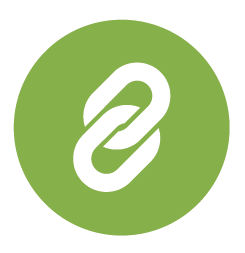 FED (Family & Friends of
those with Eating Disorders)

ED Referral website
---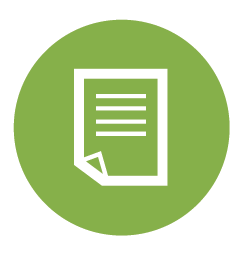 COMMUNICATION ADDENDUM
TO INFORMED CONSENT FORM
TELEMENTAL HEALTH
INFORMED CONSENT FORM
 
CONSENT AND AUTHORIZATION
FOR RELEASE OF INFORMATION
EPHRAT LIPTON

,

 ACSW, LCSW, BCD, CEDS


MANAGING & FOUNDING PARTNER
Ephrat L. Lipton, ACSW, LCSW, BCD, CEDS, is a board certified therapist and certified eating disorder specialist who also has expertise in treating mood and anxiety disorders, and working with families and couples, for over 25 years. She has worked in two acute care inpatient facilities, including serving as clinical director for ten years, as well as partial and intensive outpatient programs for eating disorders, depression, anxiety disorders and co-occurring disorders. Ephrat has also been owner of a private practice specializing in eating disorders since 1996. In June 2017, she co-founded Atlanta Center for Wellness, a collaborative, integrative, mental health outpatient practice. She works with a treatment team of psychiatrists, registered dietitians and other psychotherapists all specializing in mood disorders, anxiety disorders, eating disorders, trauma, and life transitions. Ephrat has presented for many conferences and schools, and for multiple organizations on the topics of eating disorders, family therapy and codependency.
Ephrat also maintains collaborative relationships with many providers, physicians and treatment centers in the metro Atlanta area, as well as nationwide. She has facilitated a family support group for eating disorders (FED®) for over 20 years, and believes family involvement, support and education is crucial to successful treatment outcomes.
SERVICES PROVIDED
Ephrat provides individual psychotherapy, group psychotherapy, family/conjoint/couples therapy, FBT (Family-Based Treatment) coaching for eating disorders, psychoeducation, assessment, diagnosis, treatment contracts, and treatment planning (including referrals for higher levels of care and coordinating an aftercare plan upon the individual's return home). She also facilitates a FREE community support group for eating disorders and related disorders. Call (404) 202-0932 for more details.