EPHRAT LIPTON
---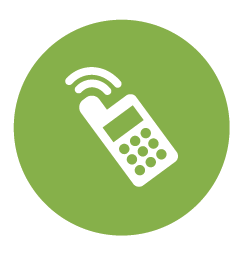 (404) 202-0932
---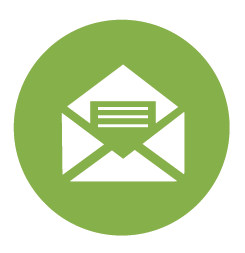 [email protected]
---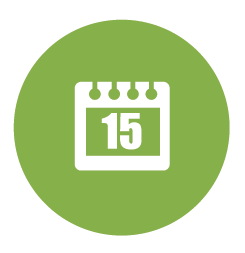 *Sunday and evening appointments available
---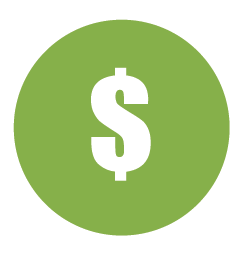 $330 for 50 minutes (individual therapy)
$475 for 75 minutes (individual, couples and/or family therapy)
$600 for 90-100 minutes (initial assessment or extended individual, couples or family session)
---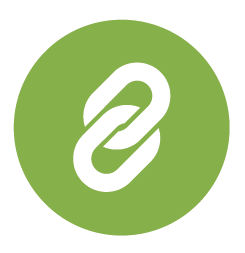 FED (Family & Friends of
those with Eating Disorders)
---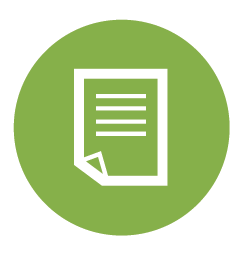 TELEMENTAL HEALTH INFORMED CONSENT FORM
CONSENT AND AUTHORIZATION FOR RELEASE OF INFORMATION
EPHRAT LIPTON

,

 

ACSW, LCSW, BCD, CEDS
MANAGING & FOUNDING PARTNER
Ephrat L. Lipton, ACSW, LCSW, BCD, CEDS, is a board certified therapist and Certified Eating Disorder Specialist, as well as a Certified Enneagram Applications Professional. For over 25 years, Ephrat has worked with individuals, couples and families to address mental and behavioral health conditions, including mood, anxiety and eating disorders. She has served in two acute care inpatient facilities, which included the role of clinical director for 10 years, as well as in partial and intensive outpatient programs for eating disorders, depression, anxiety disorders and co-occurring disorders.
EATING DISORDER SPECIALTY
Ephrat has also been owner of a private practice specializing in eating disorders since 1996. In June 2017, she co-founded Atlanta Center for Wellness — a collaborative, integrative, mental health outpatient practice. She works with a treatment team of psychiatrists, eating disorder specialty pediatricians, registered dietitians and other psychotherapists specializing in mood disorders, anxiety disorders, eating disorders, trauma and life transitions. Ephrat has presented for many conferences and schools, and for multiple organizations on the topics of eating disorders, family therapy and codependency.
Ephrat also maintains collaborative relationships with many providers, physicians and treatment centers in the metro Atlanta area, as well as nationwide. She has facilitated an eating disorder family support group (FED®) for over 20 years, and believes family involvement, support and education are crucial to successful treatment outcomes.
OTHER SPECIALTY POPULATIONS
Ephrat has expertise in treating people of all ages, both inside and outside of the eating disorder community. She has extensive experience in working with mood and anxiety disorders, gender-identity issues, Autism Spectrum Disorders (ASD), LGBTQIA+ issues, social anxiety, trauma, Obsessive-Compulsive Disorder (OCD), Obsessive-Compulsive Personality Disorder (OCPD), Failure to Launch Syndrome, Severe and Enduring Eating Disorders (SEED), and grief (including suicide loss).
FAMILY AND COUPLES WORK
Ephrat has developed a sub-specialty in family and relationship therapy, with specialized training in Emotionally Focused Therapy (EFT) for couples, families and individuals. This is an attachment-based model with the goal of reestablishing more secure relationships and family patterns, where attachment and caregiving responses are effective and emotional bonds are repaired.
Ephrat has treated hundreds of couples and families over the years by helping them to navigate:
Blended family dynamics
Reconciliation of estranged family relationships
Adult child/parent/family of origin conflict
Conflict with in-law families and adult children
Eating disorders, addiction and mental illness in the relationship or family system
Healthy boundary-setting and communication skills
Interpersonal relationship skills and intimacy building
Relational work of all kinds
Ephrat holds the belief that couple and family connection, psychoeducation and understanding are integral to physical, emotional, mental and spiritual wellness. She is especially honored to be trusted to do this important work with couples and family systems that are experiencing the challenges of life and are in need of non-judgmental, calming and directive guidance.
HEAL THE HEALER
Therapists and other clinicians can find themselves in need of their own support at times. About 10 percent of Ephrat's practice consists of therapists who come to her for individual, family, and couples therapy, as well as consultation regarding their own therapy clients and also business consultation for those who are building and growing solo or group private practices. Ephrat is sensitive to some of the unique aspects of therapists seeking their own services. It is one of her great joys to mentor and support other clinicians in their personal and professional journeys.
SERVICES PROVIDED
Ephrat offers therapeutic services for individuals, couples and families. She meets with a wide range of clients from every age and stage of life, including tweens, adolescents and adults. Additionally, she facilitates various process and support groups. Her services include:
Individual psychotherapy
Group psychotherapy
Family/conjoint/couples therapy
FBT (Family-Based Treatment) coaching for eating disorders
Psychoeducation
Assessment, diagnosis, treatment contracts & treatment planning

Includes referrals for higher levels of care and coordinating an aftercare plan upon the individual's return home

FED (Family & Friends of those with Eating Disorders) - A FREE community support group for family members and friends whose loved one struggles with, or is in recovery from, an eating disorder and related disorders.

Group meets weekly and is open to the community.
For more information or to schedule an appointment with Ephrat, please call (404) 202-0932.