VERONICA HUTTMAN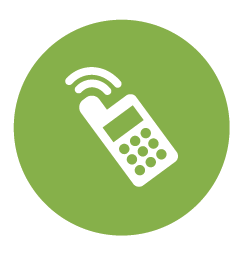 470-322-6615
---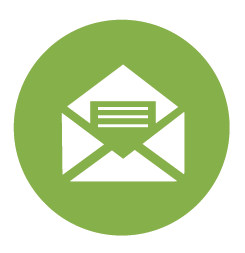 VeronicaHuttmanLPC@gmail.com
---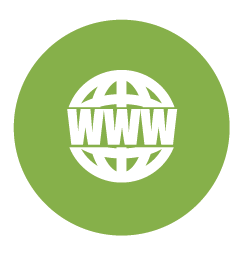 ---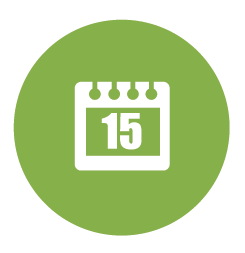 In-person and virtual sessions available
---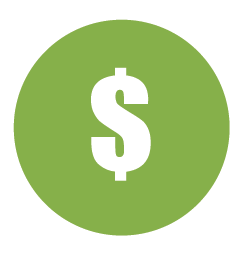 $200 for 45-50 minutes (Individual Therapy)
$300 for 75 minutes (Individual, Couples and/or Family Therapy)
$350 for a double session (90-100 minutes - Individual, Couples, and/or Family Therapy) and/or initial assessment
*Limited sliding scale appointments available
---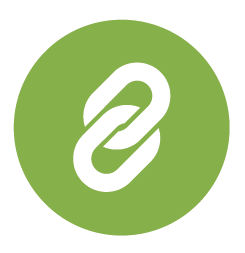 ANAD Group Flyer
---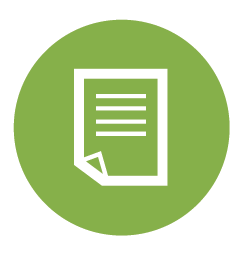 VERONICA HUTTMAN,

 

MS, APC, NCC, CRC
Veronica Huttman is an associate professional counselor specializing in the treatment of individuals with eating disorders, as well as disordered eating, anxiety, depression and body image concerns.
Veronica has spent her entire career devoted to helping individuals impacted by eating disorders. She has worked with clients of all ages and at all levels of care, working for the last four years in outpatient therapy, intensive outpatient and partial-hospitalization programs at various national eating disorder treatment centers. She enjoys working with both individual clients and their families, and she has supported many families in achieving and maintaining recovery from eating disorders.
In her therapeutic sessions, Veronica integrates aspects of several evidence-based treatment approaches, including cognitive behavioral therapy (CBT), dialectical behavior therapy (DBT), and family-based treatment (FBT) to help clients and families build healthy coping skills and make meaningful changes in their lives.  She believes in the power of the therapeutic relationship and works with clients to see their own worth and to identify existing strengths that will power them through recovery.
Veronica received her undergraduate degree in psychology from Emory University, and her master's degree in rehabilitation counseling from Georgia State University. She is currently working under the supervision of Emily Caliento Gee and the supervision and clinical direction of Ephrat Lipton. She has completed all necessary hours and supervision for licensure and is expected to be fully licensed in spring/summer 2021.