SHENA LEVERETT BROWN
---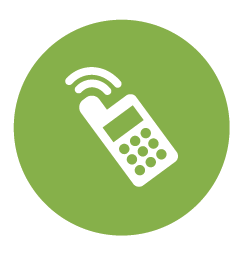 ---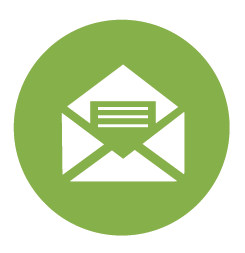 ---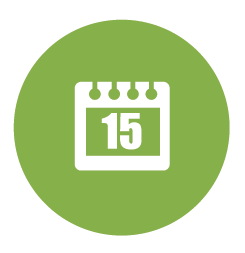 ---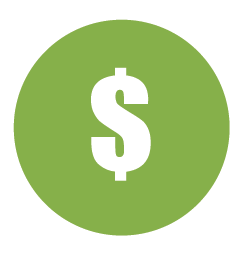 ---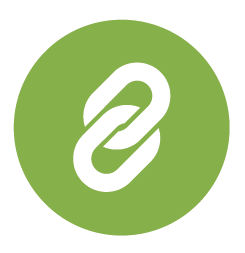 ---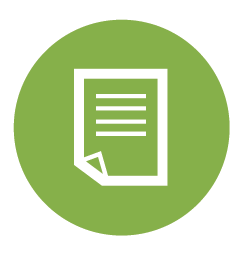 SHENA LEVERETT BROWN

,

 

Ph.D., LCSW, MAC, CFCS
Shena Leverett Brown, Ph.D., LCSW, MAC, CFCS, is a licensed clinical social worker and master addictions counselor with professional experience spanning three decades, including 25 years of behavioral health experience. Her clinical expertise is in addiction treatment across levels of care, and with populations that include but are not limited to women with young children, homeless veterans, and impaired professionals. While fundamentally empathetic and compassionate, her therapeutic approach is individualized for her clients and range from client-centered/driven to more direct and structured. Leaning on skills developed across her career, she integrates several theoretical orientations and uses techniques as indicated by the client presentation. Her toolbox ranges from psychodynamic perspectives to help individuals better understand themselves and their beliefs to the Cognitive Behavioral Therapy umbrella of treatments (variations of REBT, ACT, etc.) to approaches geared for brief encounters. An avid believer in self-help as an adjunct to therapy, Shena believes in equipping her clients with skills and resources to get them feeling more empowered and on the road to feeling better quickly.
Additionally, Shena is a tenure-track faculty member at the Whitney M. Young, Jr. School of Social Work at Clark Atlanta University. In 2020, she earned a Ph.D. from the University of Georgia School of Social Work and obtained a certificate in Interdisciplinary Qualitative Studies from the Mary France Early College of Education. Her research interests blend into her practice specialty areas. They include race-based stress, mental health and substance use disorders and recovery, and professional wellness factors among helping professionals. Her dissertation research aimed to understand Black social workers' experiences of racial microaggressions in their work environments. She provides clinical supervision and case consultation to associated level clinicians on a limited basis.
SPECIALTY AREAS
Addiction and Recovering Impaired Professionals. Addiction does not discriminate. Individuals diagnosed with a Substance Use Disorder (SUD) or a co-occurring SUD with another mental disorder are at their most vulnerable. Those who are also a healthcare provider or someone otherwise responsible to the public recognize their unique circumstances that jeopardize their professional identity, professional reputation, and job security. Many leave treatment settings grappling with understanding and integrating a new identity into their professional routine, repairing professional and family dynamics and relationships, and grieving the loss of pre-existing but ineffective coping and lifestyle hacks.
Race-Based and Race-Related Stress. Oppression based on racial identity (racism) triggers stress and undoubtedly occurs as a range of experiences and severity. Researchers are measuring these race-based and race-related experiences as variables such as perceived discrimination, everyday discrimination, and racial microaggressions. In the literature, the case is made that race-based stress is experienced psychologically. Individuals may or may not have been diagnosed with a traumatic stress-related mental health disorder or stress-related medical condition. Nonetheless, those who have experienced race-based stress or racial trauma are encouraged to explore its impact on their wellbeing.
EDUCATION, LICENSURE & CERTIFICATIONS
Clark Atlanta University, 1993, BSW
University of Georgia, 1998, MSW
University of Georgia, 2020, Ph.D.
MSW002534, State of Georgia, 1999-2002
CSW003119, State of Georgia, 2002-Present
Master Addiction Counselor Certification (MAC), NAADAC, 2002-Present
Certified Foundational Clinical Supervisor (CFCS), NASW GA, 2023-Present
"I identify as a healer. I partner with humans looking to better understanding themselves in the context of the life experiences that have shaped them. My work is motivated by the fundamental belief that we all carry wounds not readily seen by others but that disrupts our wellbeing. My best work happens with people ready and willing to confront core beliefs that keep them stuck, moving them from the 'struggling with' mentality to a 'healing from' perspective. Healing and recovery is a lifelong process. You don't have to do it alone."

–Shena Leverett Brown