SANDEE ISAACS
---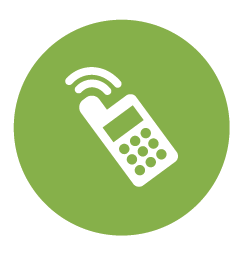 (678) 948-8390
---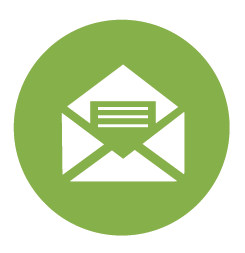 [email protected]
---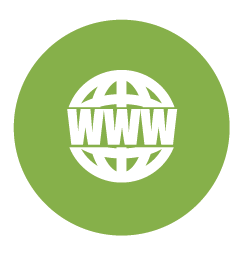 ---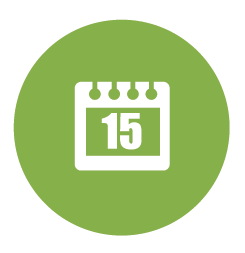 ---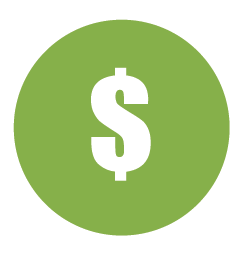 $280 for 45-50 minutes (individual therapy)
$400 for 75 minutes (individual, couples and/or family therapy)
$500 for a double session (90-100 min individual, couples, and/or family) and/or initial assessment
---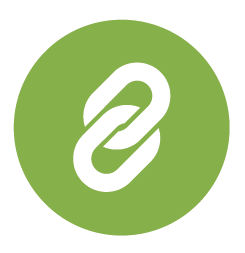 ---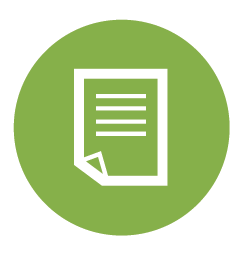 TELEMENTAL HEALTH INFORMED CONSENT
CONSENT AND AUTHORIZATION FOR RELEASE OF INFORMATION
SANDEE ISAACS

,

MSW, 

LCSW
Sandee Isaacs, MSW, LCSW, is a Licensed Clinical Social Worker with extensive counseling experience working with children, adolescents, individuals, couples and families. With over 20 years of therapeutic experience, she has not only worked in the mental health field, but also has experience as a School Counselor, educator of preschool, elementary and middle school children, Preschool Director and Director of both Independent and Assisted Living Communities. She has also worked in the hospital setting in the NICU, Maternity, Pediatrics, Med/Surge with patients of all ages.
Sandee is clinically trained, graduated Phi Beta Kappa from Hofstra University with a B.A. in Psychology, and earned a master's degree in Clinical Social Work from Adelphi University. She has two teenagers that have not only given her much joy, but have also provided her with direct insight into parenting and additional experiences with which to connect and understand her clients. She believes that "every day is a new day," and with a positive mindset, change is not only possible; change leads to greater happiness!
COGNITIVE BEHAVIORAL THERAPY
Sandee specializes in Cognitive Behavioral Therapy treating children, adolescents, individuals and couples that struggle with ADHD, depression, anxiety, behavioral issues, low self-esteem, learning differences, difficulty with anger and stress management and coping with grief and loss. She has helped children and families cope with a variety of challenges including those related to relationship issues, attachment, parenting difficulties, blended families and divorce.
CBT is a psycho-social intervention that focuses on the combination of changing unhelpful and challenging thoughts and behaviors, improving emotional regulation and developing coping strategies to strengthen problem solving skills. CBT is a goal-oriented therapy that looks at the interaction of your thoughts, feelings and actions.
CHILDREN, ADOLESCENTS AND YOUNG ADULTS
Sandee is passionate about working with children and adolescents. Her kind, caring way allows her to connect with kids on a unique level. Through a combination of art, games, and play and talk therapy, she develops a rapport and creates a safe space to build coping strategies that help to increase self-esteem, extinguish automatic negative thoughts and behaviors, and work through thoughts of suicidal ideation and negative self-harm tactics, some of which include cutting.
INDIVIDUALS AND COUPLES
Sometimes life presents itself with an array of challenges that make us feel "stuck," creating unhealthy patterns. Having a nonjudgmental, therapeutic, safe space to explore feelings and emotions provides an avenue for creating healthy choices and setting boundaries. Sandee's compassion-driven, solution-focused techniques help clients to develop self-love, practice self-care, remain open-minded, celebrate strengths, and accept weaknesses. We achieve this by providing a neutral safe space, listening to each others' concerns and creating mindful goals for treatment.
FAMILY THERAPY
Sandee is dedicated to helping families improve communication and resolve conflicts. She uses many techniques, including understanding attachment as a foundation, incorporating role-play, setting healthy boundaries, practicing active listening, and validating each person within the family unit. Through working collaboratively to understand family relationships and dynamics, clients begin to develop open communication skills to better understand others' viewpoints with empathy. Sandee facilitates family healing by equipping them with effective coping strategies for positive problem-solving.
SUMMARY OF SPECIALITY POPULATIONS
Sandee has expertise in treating people during many ages and stages of life. She has extensive experience in working with:
ADHD
Anxiety
Obsessive Compulsive Disorder (OCD)
Depression
Low Self-esteem, Peer Pressure
Social Anxiety
LGBTQIA+ Issues
Trauma
Dyslexia
Executive Functioning, Learning Differences
Stress Management
Sibling Issues
Behavioral Issues
Oppositional Defiant Disorder (ODD)
Adjustment Difficulties
Divorce Support
Grief and Loss
Crisis Intervention
For more information or to schedule an appointment with Sandee, please call (678) 948-8390.