ANDRA LEFKOVITS-ZOLTY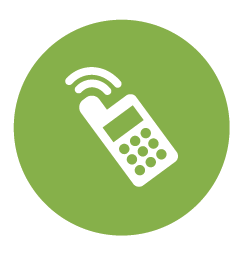 (404) 966-7190
---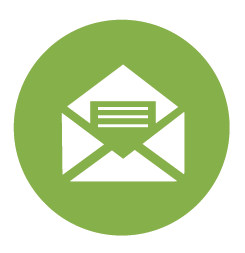 [email protected]
---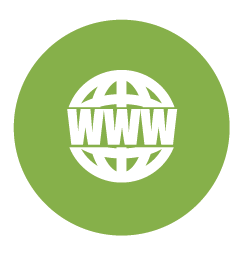 ---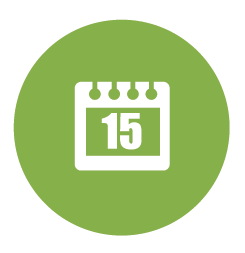 ---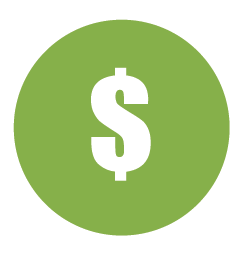 $175 for a 45 minute session
---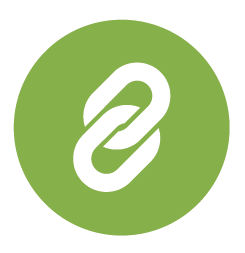 ---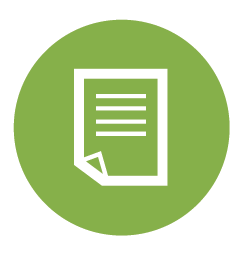 INFORMED CONSENT FORM
ANDRA LEFKOVITS-ZOLTY, M.Ed.,LPC, NCC
Andra Lefkovits-Zolty got her undergraduate degree in Philosophy from the University of Georgia and her Masters in Education in School Counseling from Georgia State University. She is a licensed professional counselor, specializing in work with children, adolescents and families.  Andra has been a school counselor since 2000 and has worked in a variety of school settings both as an Elementary School Counselor, as well as in her current position as a Middle School Counselor. She has a multifaceted therapy model which combines several evidence based therapeutic techniques, including play therapy, relaxation and mindfulness, art therapy and cognitive behavioral therapy.
Andra has a child centered approach believing that all children desire to feel a sense of belonging and acceptance. She strives to create a safe and nurturing therapeutic environment, where trust is established and children and families are encouraged to move forward using enhanced coping skills, resiliency and improved social connection.
She believes in the importance of collaborating with families, schools, and other providers to maximize support and growth. After many years of work in a school setting and connecting families with outside support and services, she is knowledgeable of additional facilities and providers should they be needed.
She provides therapy in the following areas:
Child and Adolescent Therapy: The goal for this kind of therapy may be specific such as a change in behavior, improved relations with friends or family, or less anxiety and improved self-esteem.
Play Therapy: This is a form of therapy that gives children an opportunity to express feelings, show their knowledge, and work through problems in a non-threatening way, utilizing the language of play which is most natural to children.
Relaxation and Mindfulness Strategies: These strategies focus on the mental state achieved by focusing one's awareness on the present moment utilizing breath and other relaxation techniques. The result may include greater acceptance of one's thoughts and feelings as well as reduced anxiety.
Family Collaboration and Additional Support: Family members are an integral part of therapy when working with children and teens. Collaboration involves problem solving and mutual goal setting from the different perspectives of family members.