KAREN KALLIS



---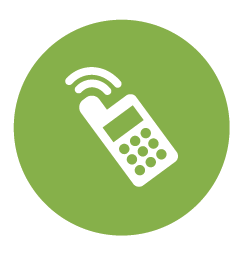 (404) 423-1087
---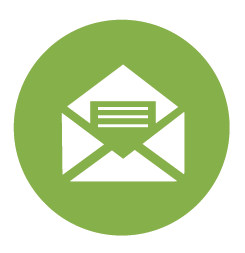 [email protected]
---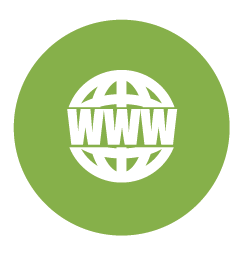 ---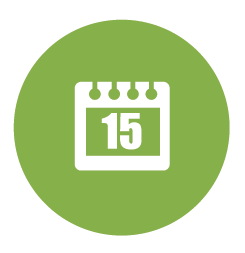 Monday - Friday
---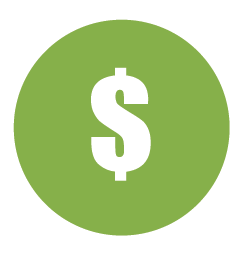 45-50 minutes - $250
---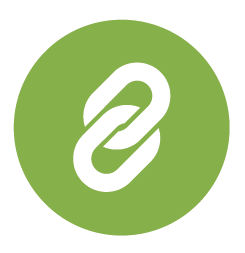 PARENTING TOOLS FOR TODAY
---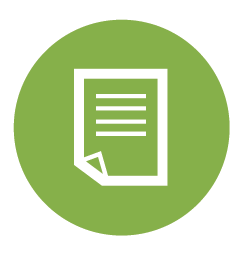 KAREN KALLIS, 

M.Ed., LPC, NCC, RPT 
Karen Kallis is a Licensed Professional Counselor, a Registered Play Therapist, and a Certified Positive Discipline educator for parents and teachers. She has acquired advanced skills in play therapy to hold the Registered Play Therapist credential. She specializes in treating anxiety, depression, grief and loss, for children and adolescents. She provides compassionate support for positive growth to welcome more peace and joy in families. She believes strongly in empowering through encouragement and mindfulness strategies as she helps children and adolescents gain awareness to reframe negative thinking. Her experiential and evidenced based therapy teaches concrete skills to approach challenges with courage and respond to circumstances feeling more capable. She helps her clients learn to connect to others knowing their strengths, while reframing difficulties to create meaningful lives. She works closely with parents teaching effective strategies and providing resources that are practical and and logical. She has extensive counseling experience in private practice, schools, and churches with diverse needs. She has led numerous parenting workshops and growth groups for children and teenagers. Additionally, she has consulted with schools on children's developmental needs and creative ways to approach relationships using Positive Discipline methods.
Karen provides services in the following areas:
PLAY THERAPY
The Association for Play Therapy defines play therapy as "the systematic use of a theoretical model to establish an interpersonal process wherein trained play therapists use the therapeutic powers of play to help clients prevent or resolve psychosocial difficulties and achieve optimal growth and development."
Play Therapy allows children to use their most natural language. It provides children an opportunity to process their painful events and express their emotions in a way that is developmentally appropriate. They learn new skills to respond to their challenges with resilience. Play therapists use a range of toys and art supplies to develop a warm relationship to promote healing and positive change. Children often learn appropriate emotional expression and regulation by acquiring new skills to promote self control. Karen has received several years of advanced training and supervision to receive the credential of Registered Play Therapist and specializes in applying to anxiety.
INDIVIDUAL THERAPY FOR ADOLESCENTS
Karen connects with older adolescents through talk and art therapy. She provides a safe and relaxing space for them to explore their emerging selves. As they meet new roles in often intense social and learning environments, she embraces a relationship through connection and trust. She encourages them to discover their strengths to feel capable in all areas of their lives. Their partnership allows them to work through their personal challenges and transfer positive self awareness and a thoughtful approach to their environments.
PARENT CONSULTATION
An important part of the helping process is working with parents. She welcomes the opportunity to provide alternative ways of understanding and approaching the parent-child relationship to create more joyful interactions. She teaches parenting skills that are kind and firm to establish a consistent home environment. Her goal is for each member of a family to discover a sense of belonging, purpose and significance. She is an active mom of three teenagers and fully understands the reality behind parenting ideals. Karen works with families to consider their transitions as opportunities for growth. She helps reframe the pain to develop empowerment and resilience. Often, her clients learn to embrace their situations with courage and rediscover happiness and peace.
Karen values the strength and resilience that is inherent in each of us. She is grateful for all opportunities to help others reclaim meaning in their lives. She uses a combination of Adlerian, Cognitive Behavioral Therapy, Exposure Response Prevention techniques and mindfulness approaches to promote healing and skill building. She specializes in treating anxiety disorders and parenting the anxious child. Every relationship is contained in gratitude.
B.A. in Psychology from Sweet Briar College
M.Ed. in Counseling from Georgia State University Licensed Professional Counselor #009443 in Georgia
National Certified Counselor
Registered Play Therapist
Certified Positive Discipline Educator for Teachers and Parents
Advanced training in play therapy and Filial therapy
Advanced training in treating anxiety in children/adolescents and parenting anxious children.
Training received in ERP (exposure/response prevention) for anxiety disorders and OCD
Has facilitated numerous workshops on parenting the anxious child, parenting with positive discipline strategies, and training therapists on play therapy techniques